Police officer jailed over £2.4 million 'Formula 1 film' tax fraud
A former officer is among four men jailed for their part in a £2.4 million tax scam.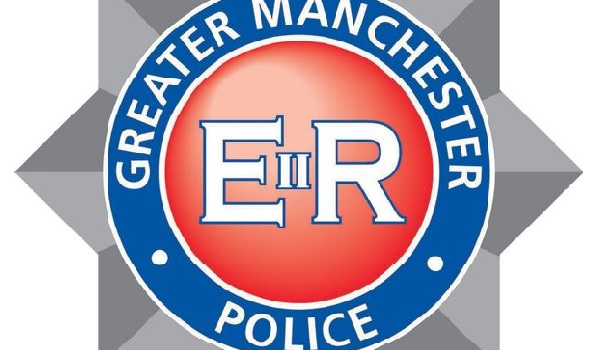 Roderick Bond, 59, was sentenced to two years and eight months in prison on Monday (June 4) after being found guilty of conspiracy to cheat the public revenue.
Bond, formerly of Greater Manchester Police, invested in a scheme that involved claiming false tax rebated for a film featuring Formula 1 racing stars that was never made.
Along with his co-conspirators, City trader Lee Palmer, disgraced accountant Terence Potter and ex-rugby player Simon Hill, he claimed artificial losses on the £6 million they claimed to have spent between March 2008 and May 2009.
These fake losses enabled the gang to claim around £40,000 in tax for every £20,000 they invested.
More than 60 officers from HMRC took part in the investigation that dismantled the fraud ring, with nine properties searched and computers, business records and mobile phones seized.
The majority of tax refunds claimed by the group were withheld and £210,000 that was paid out has since been recouped.
The men were arrested along with 58-year-old Simon Osborne, who introduced Hill to the scam, in August 2014.
Hill admitted tax fraud while the other three were convicted of conspiracy to cheat the public revenue.
He was sentenced to 20 months in jail, suspended for two years, alongside 300 hours unpaid work.
Palmer and Osborne received the same sentence as Bond, while Potter – already serving eight years for his role in the scam – did not have his sentence increased.
Simon York, director of fraud investigations for HMRC, said: "These men tried to cheat the system by claiming tax relief on a non-existent film and were thwarted by HMRC investigators who work tirelessly to stamp out fraudulent activity.
"For anyone thinking of embarking on a similar path stealing money from honest taxpayers, this result shows that nobody is beyond our reach."