Police officer injuries from firearms double in a year
The number of police officers injured by guns and other firearms has almost doubled over the past year, according to new figures from the Office for National Statistics.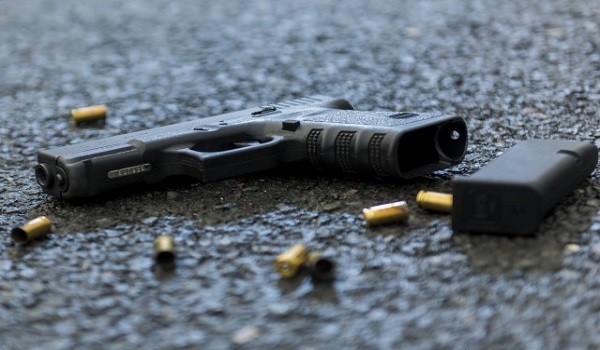 Between April 2020 and March 2021, 23 on-duty police officers were injured by firearms. The figure is the highest since 2007/08 when there were 26 incidents. In the year 2019/20, there were 12 incidents.
The statistics include the fatal attack on Metropolitan Police Service Sergeant Matiu Ratana who was shot on September 25, 2020, in Croydon custody centre, South London. It is the first time an officer has been killed by a firearm since 2012/13, which saw the murders of Greater Manchester Police officers Nicola Hughes and Fiona Bone.
Of the remaining incidents, one was classed as serious while 21 resulted in a "slight" injury. A serious injury is one which requires a stay in hospital or involves fractures, concussion, severe general shock, penetration by a bullet or multiple shot wounds.
In addition to traditional firearms, injuries caused by tear gas, stun guns and pepper spray are also included in the total.
A Government spokeswoman said: "Anyone who commits assaults against our brave police officers deserves to face the full force of the law, which is why we are doubling the maximum sentence for those who assault emergency workers.
"Our recent announcement of Harper's Law reflects the seriousness with which we take all offences against police officers and all other emergency workers."
Want to keep up with all the latest developments in policing? Click here to sign up for our free newsletter.