Police missed 'red flags' prior to death of epileptic man
Norfolk Constabulary missed a series of "red flags" leading up to the death of a man who drowned in a ditch shortly after being released from custody, according to the Independent Office for Police Complaints (IOPC).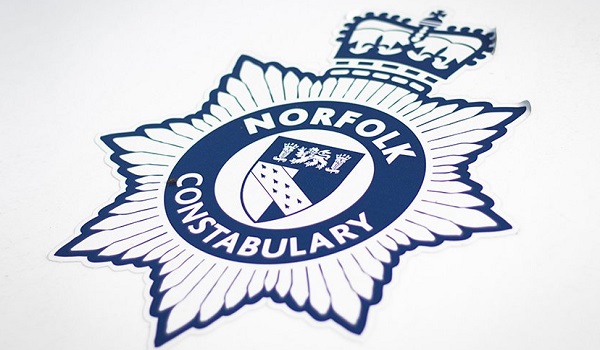 The man, who has not been identified, had been arrested for being drunk and disorderly at 8pm on July 22, 2018 and taken to the King's Lynn Investigation Centre in Norfolk where he was detained overnight.
Prior to being released from custody the man had told a liaison officer that he had epilepsy but had no access to medication. This information was passed onto the custody sergeant on duty, but he did not seek medical advice.
The man was released at 11.20am on July 23. The following day he was found dead in a water-filled ditch at a bus stop close to the Investigation Centre. CCTV was later found showing the man collapsing and falling into the ditch.
In its report published in Wednesday (October 23), the IOPC said "relatively simple steps" could have been taken by the custody officer, including contacting a practitioner or organising police transport, which might have led to a different outcome.
It said the custody sergeant "did not appear to have acted on any of the 'red flags' relating to the man's epilepsy and on his Police National Computer and custody records". It also indicated that there could have been a breach of policy when medical advice was not sought.
At a misconduct meeting in April 2019, an independent panel found that although the custody sergeant had "intended to act with total care and professionalism" that there had been a "breach of the standards of professional behaviour in respect to duties and responsibilities".
The officer was given management advice to ensure he would consider appropriate care when releasing detainees in future.
A spokesperson for Norfolk Constabulary said it was "an isolated incident" and that an inquest had found no fault with any one officer or the force. While a further review by a healthcare professional could have been requested, the man could not have been legally detained any longer for that to happen.