Police leaders too focused on quantitative measures to protect older children
Local agencies are failing to spot the signs of neglect in older children, a joint inspection has found.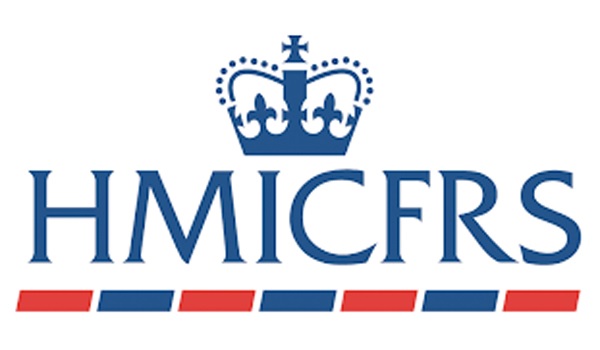 Sometimes older children are seen to be the 'problem' and those involved with gangs and youth violence are too often not considered to be victims of underlying problems such as neglect.
The inspectors from Her Majesty's Inspectorate of Constabulary and Fire & Rescue Services, OFSTED, the Care Quality Commission and Her Majesty's Inspectorate of Probation found that teenagers were not recognised by safeguarding agencies as requiring support and protection.
They said that, often, police officers focused on other complex factors such as drug offences and anti-social behaviour.
And they warned that quantitative police performance information is driving leaders and officers to concentrate on the quantity of child protection incidents as opposed to the nature and quality of decision-making.
"This does not then encourage police officers to think more deeply about the vulnerability of the older children they come into contact with," the report said.
"In too many cases, police officers were dealing with incidents involving children in isolation, without considering previous incidents or the wider context of risk and vulnerability including evidence of cumulative neglect," it added.
Inspectors were concerned that the National Probation Service and community rehabilitation companies (CRCs) are not always identifying whether there are children linked to adult offenders and this means that they cannot contribute to any assessment of risk to the child. Of particular concern were the very high caseloads in some CRCs. High caseloads were severely limiting the ability of these agencies to gather information about children, including any risk of neglect of older children.
The report published on Friday (July 6) said that in just one relatively affluent area were GPs able to recognise that neglect can also happen in wealthy families. This requires GPs to look beyond the immediate issues to ask questions about life at home, and relationships with parents, for example when children present with eating disorders or mental health problems.
While neglect of young children is usually better identified, because the signs are more obvious, older children suffering the same abuse are slipping through the cracks, it adds.
"Older neglected children often experience abuse outside the home as well as within it. Children escaping neglectful homes are more likely to go missing, to be vulnerable to exploitation, and at risk of being drawn into criminal activity. This makes it hard for professionals to meet their multiple, complex needs," the report said.
Recommendations were given to adult services who must recognise their role in identifying neglectful parenting and sharing this information.
Information on adults who have limited parenting capacity due to mental health or substance misuse is not always shared with partner agencies, the report said.
The Home Office issued guidance on July 5 which stated that safeguarders have a responsibility to share information.
The report also called for:
A more co-ordinated, strategic approach across all agencies working with children and parents; and
The behaviour of older children to be understood in the context of the trauma they have experienced.
HM Inspector of Constabulary Wendy Williams said: "These inspections make clear the police's commitment to working with partner agencies to keep children safe. We did however find that older children suffering from neglect and abuse go under the radar for too long, too often, with wider patterns of risk not recognised or responded to in a sufficiently timely way. This is an area that needs to be improved.
"The police may well be a vulnerable child's first point of contact. It is therefore vitally important that the police are properly equipped to identify signs of neglect and abuse in children – especially in older children, where abuse is not always obvious.
"However, all the agencies we inspected have a duty of care to protect children from further harm. I hope that, by working together more closely, more vulnerable children will have access to the support and services they deserve."