Police issue MPs with personal attack alarms as election tensions rise
A number of MPs have been issued with personal attack alarms that will generate an immediate response from armed police when triggered amid heightened tensions over Brexit in the run-up to the general election.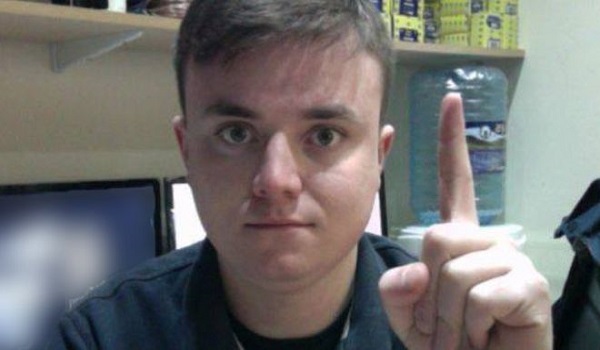 Politicians have also been advised to avoid campaigning alone or at night and to decline any invitation to enter the home of those they canvass.
Earlier today (November 4) officers from the Metropolitan Police Service were called to the Westminster office of Liberal Democrat leader Jo Swinson after a suspicious package containing white powder was delivered.
Parts of the office within the Palace of Westminster and several members of staff were placed under quarantine while checks were carried out. The package was later declared non-suspicious.
On Saturday, Conservative MP for Milton Keynes North, Mark Lancaster, announced his resignation saying concerns over his safety were a key factor.
"The politics of today, with all its anger, abuse and in my own case, two threats on my life, is not the politics we want or need for our great country," he said.
The previous week, Conservative Nicky Morgan and Liberal Democrat Heidi Allen were among other MPs who cited abuse as a reason for them stepping down ahead of the general election.
Former Conservative MP Antoinette Sandbach, who is contesting the seat of Eddisbury in Cheshire, told The Observer she was one of the politicians given an alarm. A prominent Remainer, Ms Sandbach was one of the 21 MPs stripped of the whip by Boris Johnson in September. She subsequently defected to the Liberal Democrats.
She said: "I am not going to be put off campaigning by threats and online trolls. But we do have to take measures to ensure our safety."
Labour MP Luke Pollard said that all his staff will be carrying alarms after his office in Plymouth was attacked twice by vandals.
A number of MPs have agreed to stop canvassing on the streets after 5pm. They include Labour's Tracy Brabin in the constituency of Batley and Spen in West Yorkshire, where Jo Cox was murdered by a right-wing extremist just days before the Brexit referendum in 2016.
Liberal Democrat MP Luciana Berger revealed she will not be campaigning by herself at night after suffering a barrage of abuse.
Former Conservative MP Anna Soubry, who is now leader of the Independent Group for Change, told BBC Newsnight that her 85-year-old mother had also been sent a threatening letter.
In May, neo-Nazi Jack Renshaw was jailed for life after plotting to murder the Labour MP Rosie Cooper.
Official figures published that same month showed crimes committed against MPs had more than doubled to 342 in 2018, up from 151 the year before.