Police ICT Company broadens its responsibilities under a new name
The Police ICT Company has today (April 1) begun working under a new identity of the Police Digital Service (PDS) as it takes on a more extensive role.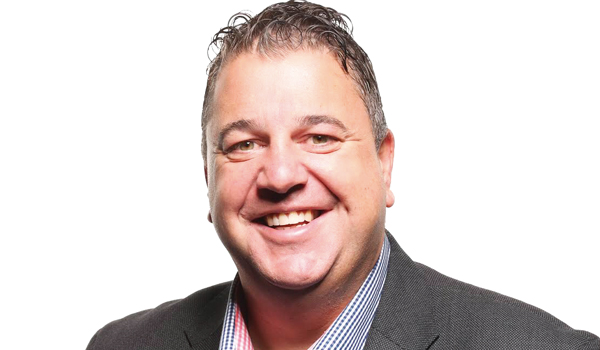 It says the change reflects a broadening of its responsibilities beyond the original focus on procurement on behalf of UK policing.
This includes becoming a "delivery vehicle" for the National Policing Digital Strategy.
Chief executive officer Ian Bell says it is an evolution that will "build on the organisation's important work so far and enable the development of new capabilities to more effectively help UK policing harness the power of digital, data and technology".
Since it was established in 2015, the company has generated commercial savings for policing and supported efforts to improve alignment of national policing technology initiatives.
The Police ICT Company says its "growing ability to operate at a strategic level" was recognised this year with an award of funding from the Home Office to the National Capabilities Programmes, including the PDS, which will allow the organisation to grow its operational and delivery capacity, and bring together 12 of the 15 'in-flight' national programme capabilities under its umbrella.
Mr Bell said: "Today marks an important and exciting milestone in this organisation's evolution and I am delighted that, together with our commercial and technical assurance expertise, we have been identified as the delivery vehicle for the National Policing Digital Strategy that we co-authored.
"The PDS team will focus on building stronger relationships with policing, government and the private sector, to empower the sharing of public safety responsibilities, and to support a more transparent and accessible market for technology in policing," said Mr Bell.
Ultimately, he says, the vision is that, by 2030, the PDS will deliver the capabilities to create "a smarter, more digitally enhanced police service whose workforce can more fully exploit data and technology to inform improved decision-making, strengthen operational effectiveness, drive value for money and, most importantly, better safeguard and protect the public".
The five ambitions set out in the National Policing Digital Strategy are:
Seamless citizen experience;
Addressing harm;
Enabling officers and staff through digital;
Embedding a whole public system approach; and
Empowering the private sector.