Police ICT Company awards Airwave contract
 The Police ICT Company (PICTCo) has awarded its national Airwave terminal procurement framework contract to Motorola Solutions and Sepura.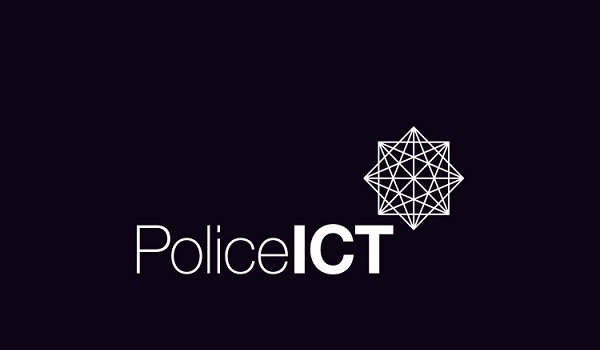 The contract, announced on Monday (November 19), will potentially offer "significant savings across police forces and the wider public sector" according to the PICTCo.  
It says the framework is designed to offer a centrally-managed solution and "frees forces of the burden of individually letting and re-letting stand-alone Public Contract Regulation compliant contracts".  
PICTCo chief executive officer Ian Bell said: "This is excellent news for the police service and its public sector partners, who will also have access to the framework, ensuring full price transparency and lowest cost across the supply chain over the course of the framework agreement.  
"In addition to the clear and immediate benefits of significant efficiencies and discounts to forces, the fact that the company will manage the contract with Motorola and Sepura on their behalf will help streamline governance, reduce collective contract management burden and drive commonality."  
Further benefits of the new deal are greater efficiencies and discounts gained through production planning and life cycle-linked incentives; and central contract and relationship management offering better terms for policing and ongoing support services across the supply chain.  
Motorola Solutions´ Sales Director for UK and Ireland Fergus Mayne said: "We are pleased to be part of the National Airwave Terminal Framework contract with the PICTCo to provide police forces with a very competitive offering of a wide range of devices and solutions for their mission-critical communications needs, including handheld, mobile and covert digital radio terminal options.   
"Our portfolio is designed for the specific needs of police forces."  
Gary Maughan, Sepura's UK Sales Director, added: "Sepura acknowledges significant value in the PICTCo's successful establishment of a procurement framework for users to refresh their Airwave radios.   
"We recognise that TETRA (Terrestrial Trunked Radio) is the leading truly open standard for mission-critical communications. TETRA has continued to evolve and Sepura is focused on delivering state of the art devices and compelling applications.  
"We will work with the PICTCo framework to ensure that organisations are able to efficiently access the TETRA solutions that facilitate their day-to-day work of keeping the public safe."