Police given powers to restrict human traffickers in Scotland
Police and the courts can now use new powers to restrict the activities of those believed to pose a risk to the public from human trafficking and exploitation.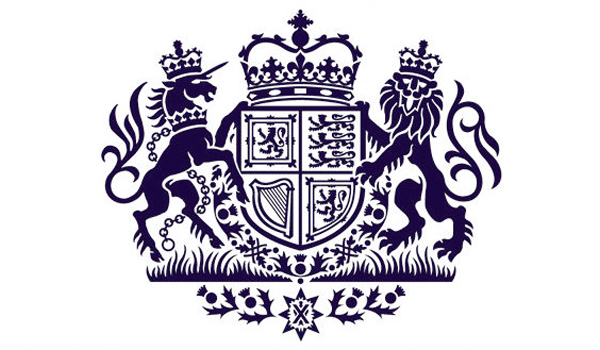 Police and the courts can now use new powers to restrict the activities of those believed to pose a risk to the public from human trafficking and exploitation. Trafficking and Exploitation Prevention Orders (TEPOs) came into force on Friday (June 30), and allow courts to impose restrictions on those who have been convicted of trafficking and exploitation offences or if it can be shown that there is a risk of psychological or physical harm. Restrictions that can be imposed include stopping someone employing staff, working with children and vulnerable people, or travelling to certain countries for a minimum of five years. TEPOs, introduced by the Human Trafficking and Exploitation (Scotland) Act 2015 (Relevant Trafficking or Exploitation Offences and Relevant UK Orders) Regulations 2017, can be imposed at the point of sentencing or on application by Police Scotland. In the most serious cases, a breach of a TEPO could result in a five-year prison sentence, a fine or both. For less serious cases, a breach would result in a maximum 12 months in prison, a fine or both. In October, Trafficking and Exploitation Risk Orders (TEROs) – which can be imposed when a person poses a risk of committing a relevant offence – will also come into force. Justice Secretary Michael Matheson said: "We will continue to make Scotland an increasingly hostile place for those who treat other human beings as commodities. These new powers for the police and courts will help to further protect the public from harm. "We have already strengthened the law, creating a specific offence of human trafficking for the first time. Now we are making sure that action can be taken when a person poses a continuing risk. "We are working hard to eradicate trafficking and exploitation in Scotland and providing high quality support for victims who have suffered physical and psychological harm." Detective Superintendent Stuart Houston, Police Scotland Human Trafficking Unit, added: "We welcome all additional opportunities and tactics to disrupt human trafficking activities. "Human trafficking is a priority for Police Scotland and we continue to target those who control, abuse and exploit others. By working collaboratively with partners, such as the Scottish government, to ensure Scotland is a hostile environment for this sickening trade." The following criteria must apply for TEPOs to be granted:
The person has been convicted of a 'relevant trafficking and exploitation offence' or an acquittal on the basis of mental disorder or unfitness to stand trial. (A 'relevant offence' also applies to those committed elsewhere in the UK).
There is a risk the person may commit an offence of trafficking or exploitation and the order will protect others from psychological and physical harm.
Prohibitions under a TEPO (or TERO) could also include:
Advertising for/recruiting/employing staff;
Being a gangmaster;
Working with children or vulnerable people;
Living with (specified) children/vulnerable people;
Organising transport/accommodation for other people;
Travelling to specified countries;
Contacting/ recruiting specific individuals, directly or indirectly, either personally or by any electronic means;
Holding a licence to act as a sponsor for visa applications; or
Going to a specific place (eg where a victim resides).
TEROs can only be made by the court after an application by police. A conviction is not required, but a risk that the person may commit a trafficking or exploitation offence and the order is needed to protect others from psychological and physical harm. TEROs last for a fixed period of at least two years and come into force on October 31.