Police facing 'increasing resistance' to Covid-19 enforcement
Greater Manchester Police has dealt with more than 1,200 Covid-related incidents in a single week with a "resurgence" of large group gatherings despite lockdown rules. Officers say there is evidence of greater "resistance" to police enforcement.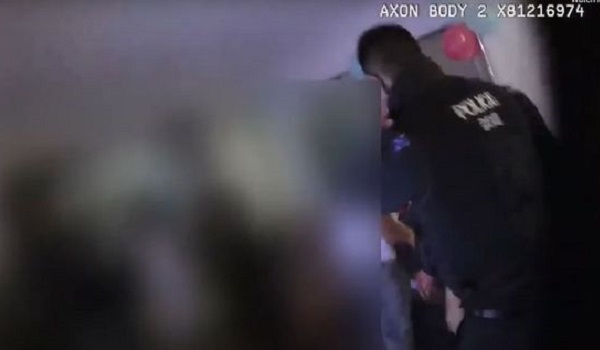 Speaking at a weekly press conference for the Greater Manchester Combined Authority, Bev Hughes, deputy mayor for policing and crime, said 280 fixed penalty notices had been issued in the past week, including 55 £800 fines of which 32 were handed out at a mass gathering in Salford.
She said: "The police everywhere are feeling that there is a lot more resistance now to intervention by the police. If they are called to a house, the householders are reluctant very often now to let them enter to check on what is happening and I think that is going to be an increasing trend."
"Police have released footage of a large party at Beetham Tower on Deansgate, which you may have seen running from Friday night through Saturday, ending up in a very difficult situation to control – a fight with about 50 people, and the owner is being pursued there for the £10,000 fine."
It comes as several gyms, backroom bars and pubs and even a large yoga gathering were found to be operating in the region in the past week.
A cafe in Burnage has also been issued a closure order by Manchester City Council until May for continuously breaking lockdown rules.
Meanwhile, Greater Manchester Mayor Andy Burnham repeated a warning to the Government not to loosen restrictions too quickly.
He said: "It remains a very firm Greater Manchester view, that we should see a national phased approach. We do not want to see any return to the regional or sub-regional tiers which we do not believe worked, were confusing and divisive.
"Please let's not repeat the mistakes of 2020, with new strains around. Tiers in my view won't be able to provide an adequate defence, they didn't provide an adequate defence against the original strain, and I don't believe they will do so against any variant strains of the virus."