Police eBay account generates more than £1.7 million 
Leicestershire Police has generated more than £1.7 million pounds from the sale of unclaimed or confiscated items since it launched its own eBay site in 2008.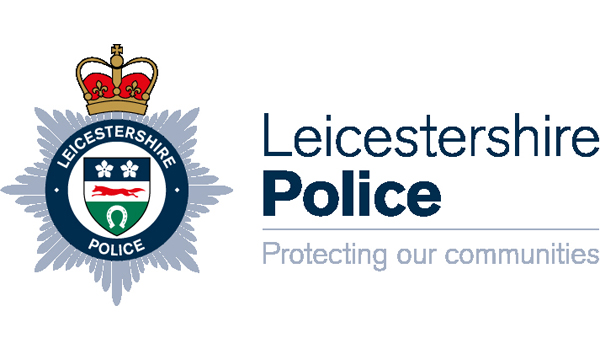 The account is used to sell surplus police goods, items that have been recovered during police investigations and are not claimed, or property that has been confiscated under the Proceeds of Crime Act (POCA).  
Last year, antiques to the value of £23,000 and a Breitling Swiss watch were among the 1,230 items auctioned. The site was also used to sell industrial sewing machines worth £17,000, Christian Louboutin boots and silver Canadian dollar coins worth £32,000.  
Paul Wenlock of force's economic crime unit said: "This site is hugely beneficial for us in generating income from property which would just lie in storage or over time be destroyed." 
Leicestershire Police was the first force in the country to use eBay to auction property in this way but has since been followed by other forces.