Police disable underground wi-fi to disrupt protesters
Transport for London (TfL) has cut off its public Wi-Fi service at the request of the British Transport Police (BTP) in an attempt to make it harder for members of the climate change activist group Extinction Rebellion to coordinate and organise during a day of planned disruption to London Underground services.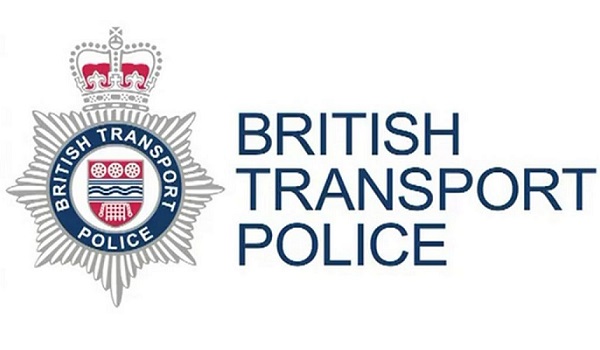 The disruption to the tube service became apparent to commuters during the morning rush hour on April 17, when passengers reported being unable to access the Virgin Media-backed service. 
In a brief statement, TfL confirmed the network had been temporarily deactivated. "We're working closely with the police to manage the impact of disruption to London's transport network. Customer Wi-Fi in underground stations has been temporarily switched off after a request from British Transport Police. We will restore access as soon as we are able to do so," said a TfL spokesperson. 
A BTP spokesperson said: "In the interests of safety and to prevent and deter serious disruption to the London Underground network, British Transport Police has taken the decision to restrict passenger Wi-Fi connectivity at tube stations. This follows intelligence that Extinction Rebellion protesters intend to cause disruption to tube services during Wednesday 17 April. 
"We apologise for any inconvenience this may cause and we would like to assure passengers that this decision is not taken lightly and will be reviewed throughout the day. The force continues to work closely with Transport for London and the Metropolitan Police Service in keeping disruption to a minimum." 
The capital's public transport services are being targeted by Extinction Rebellion, a growing group of activists who believe that conventional approaches to tackling climate change are failing in the face of inaction by governments and large enterprises with vested interests, and that as time runs out to make the radical changes needed to preserve a liveable planet for future generations, the time has now come for non-violent direct action and civil disobedience. 
It established five peaceful protests and sit-ins at Marble Arch, Oxford Circus, Parliament Square, Piccadilly Circus and Waterloo Bridge on Monday April 15, and plans to remain until April 29. Around 300 activists have been arrested since the protests began. 
The group confirmed plans to disrupt public transport stating: "Participants will peacefully break the law in order to stop the tube and then will wait to be arrested. We sincerely apologise to all those who may suffer as a consequence of this disruption. In any other circumstances we would never dream of disrupting the tube but this is an emergency. 
"We request that workers do not intervene in the protests to ensure that they go as smoothly and safely as possible for all involved." 
Extinction Rebellion has three main demands: that the government declare a climate and ecological emergency, working alongside other institutions and groups to communicate the urgency for change; that the government act now to halt biodiversity loss and reduce greenhouse gas emissions to net zero by 2025; and that the government create a Citizens' Assembly to lead on climate and ecological justice.