Police delayed telling Dunn family that driver had left the UK on Foreign Office advice
Northamptonshire Police delayed telling the family of Harry Dunn that the woman responsible for the crash that killed their son had left UK, after receiving advice from the Foreign Office, it has emerged.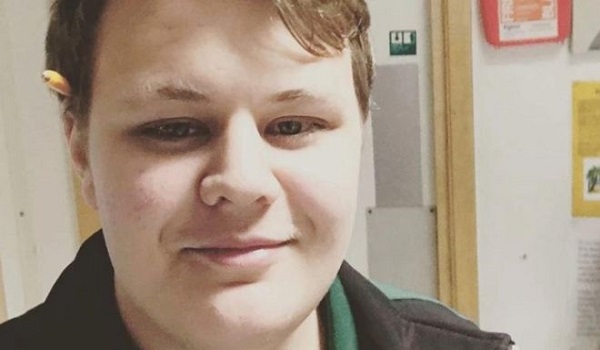 The 19-year-old died on August 27 when his motorcycle was struck by a vehicle driven by Anne Sacoolas, the wife of a US diplomat, who was driving on the wrong side of the road after emerging from RAF Croughton air force base in Northamptonshire.
Officers from Northamptonshire Police visited Ms Sacoolas at her home the next day where she gave assurances she had no plans to leave the country. Officers later discovered she had left the country on September 16, claiming diplomatic immunity.
Mr Dunn's family were not informed of her departure until September 26.
The admission was made by Foreign Secretary Dominic Raab during an interview with ITV News.
"The police are in charge of liaising with the family at this very difficult and tragic case. They asked the Foreign Office for advice and one of our officers said it would be useful to have a day or two, no more than that, just to make sure we were clear on what we'd be doing going forward," Mr Raab said.
"Obviously we want to get the information to the family as quickly as possible, and we also want to make sure we have answers for them because ultimately that is very frustrating."
He added: "After that the delay that occurred was the responsibility of the police and I know that throughout this, they've wanted to handle this as sensitively as they can with the family, given the anguish they're going through.
"The police are ultimately responsible for liaising with the family and they take the judgment call… they would have had their reasons for that."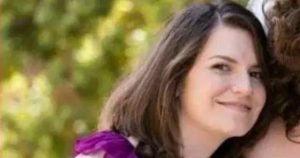 A spokesperson for Northamptonshire Police said the delay was in part due to funeral arrangements. They declined to comment on the allegation that they were asked by the Foreign Office to delay telling the Dunn family about Anne Sacoolas's departure.
Responding to the admission, Mr Dunn's mother, Charlotte Charles, told ITV News: "It's disgusting. They've got to answer some questions we throw at them haven't they? Because who made that ridiculous decision? Why keep us in the dark? Why add more pain?"
Lawyers for Harry Dunn's family have asked the Foreign Office for copies of all documents and emails relating to the case. They say they're willing to pursue a judicial review if they do not receive them.