Police criticised over handling of call after evicted man 'froze to death'
Suffolk Constabulary has been criticised for its handling of a 999 call raising concerns about the welfare of a man who froze to death outside his former home in Lowestoft in December 2017.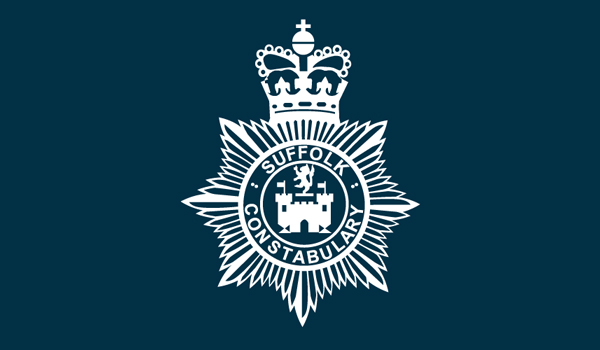 Tony Barnard had been made bankrupt and evicted from the property in September that same year.  
A neighbour had called the force on December 27 to report that Mr Barnard was sitting in the rear garden of the home "wearing unsuitable clothing for the bad weather conditions". The police call taker requested an ambulance but was told that one would not be able to attend as the man had no apparent medical issues and their services were in high demand elsewhere. Officers did not attend.  
The following morning, 16 hours after the first call, another neighbour phoned 999 saying Mr Barnard was face down in the garden. Police and paramedics attended and confirmed that he was dead.  
The Suffolk Constabulary call handler who took the initial call resigned immediately after the incident. A second call handler, who was acting as supervisor, listening in and providing advice, was investigated by the Independent Office for Police Conduct (IOPC) over allegations he may not have conducted the appropriate checks and risk-assessments, and may not have gathered sufficient information to enable a decision to be reached regarding police and/or ambulance attendance. 
The matter was also raised at Prime Minister's Questions in the House of Commons after criticism of the response by the East of England Ambulance Service. 
In its official report the IOPC said: "Investigators reviewed a body of evidence, including the calls to police and ambulance, police records of the calls, and relevant policies and procedures. Suffolk Constabulary's control room trainer was also consulted regarding his opinion on the handling of the call to police on December 27. 
"At the end of the investigation we were of the opinion that a reasonable tribunal, properly directed could, on the balance of probabilities, consider that although the evidence seems to suggest that the call was not handled perfectly, the actions of the second call taker would not amount to misconduct. No guidance was breached, and the second call taker accepted that things could have been handled better." 
A spokesperson for Suffolk Constabulary said new guidance had been implemented for its staff on how to handle concerns for welfare calls."