Police contact before crossbow murder investigated
An investigation has been launched into claims that a couple allegedly attacked by a crossbow-wielding neighbour had previously reported him to Humberside Police.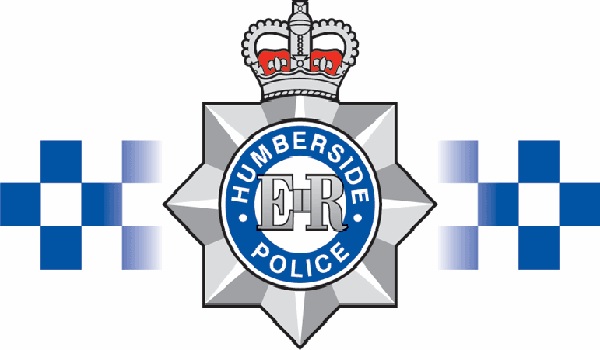 Shane Gilmer, 30, lost his life and partner Laura Sugden was seriously injured when they were shot in Southburn on January 12.
The suspected attacker, Anthony Howarth – also known as Anthony Lawrence – was found dead in his vehicle in North Yorkshire the following day.
The Independent Office for Police Conduct (IOPC) has now begun investigating the incident after hearing evidence Mr Gilmer and Ms Sugden may have previously reported concerns about Mr Howarth.
The investigation will examine the couple's potential contact with Humberside Police, how it was recorded and the force's response. It will not look into Humberside Police's manhunt for Mr Howarth or the circumstances of his death.
Miranda Biddle, IOPC regional director for the North East, said: "We carefully considered the referral from Humberside Police before beginning our investigation, making the decision to look at the reports by Mr Gilmer and Ms Sugden and what, if any, contact the force had with Anthony Howarth dating back to January 2017.
"I am confident that our investigation, and of course the coronial proceedings to come, will bring some clarity to the circumstances of this horrific murder and attempted murder."