Police complaints procedures to be independently reviewed 
The Scottish government has commissioned a former Lord Advocate to review the processes for handling complaints against the police and investigating serious incidents and alleged misconduct.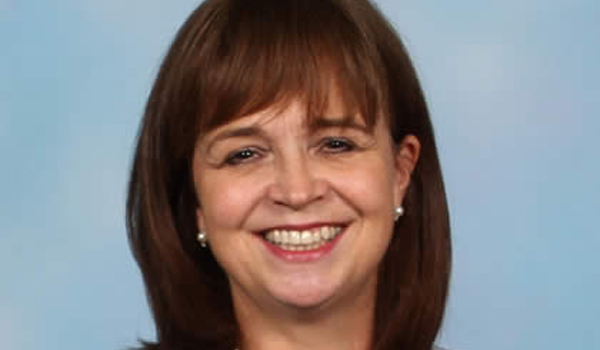 The independent review, jointly commissioned by Justice Secretary Michael Matheson and Lord Advocate James Wolffe QC, will assess the current framework and report on the effectiveness of structures, operational responsibilities and processes.
It will be chaired by Rt Hon Dame Elish Angiolini QC and will make recommendations for improvements to ensure the system is fair, transparent, accountable and proportionate, in order to strengthen public confidence in policing in Scotland. 
Mr Matheson said: "Most of us recognise and welcome the diligent, expert and often courageous work of the many thousands of police officers and staff who help keep Scotland's communities safe.  That public confidence is also sustained by knowing that when things go wrong, the police are held to account, lessons are learned and improvements made. 
"Given some of the questions raised in recent times about the processes for police complaints-handling, investigations and misconduct issues, and whether they could be improved, the time is right for this independent review, which will be ably led by Dame Elish. 
"The review will seek to ensure that roles and responsibilities are clear, agreed protocols will balance transparency with appropriate levels of confidentiality, and that the processes are fair, transparent, accountable and proportionate, upholding fundamental human rights." 
Dame Elish said: "I am pleased to be invited to undertake this important independent review.  It is vital that systems for handling complaints, investigating serious incidents and alleged misconduct in relation to the police are both robust and fair, and trusted by all those involved. 
"I look forward to engaging with those with direct involvement and experience of the current system – from all perspectives – to understand how it is working in practice and to identify areas for improvement."