Police chiefs prepare for any further protests and warn violence will not be tolerated
All police forces across the UK are reviewing their preparedness for protests and their readiness to provide mutual aid where required.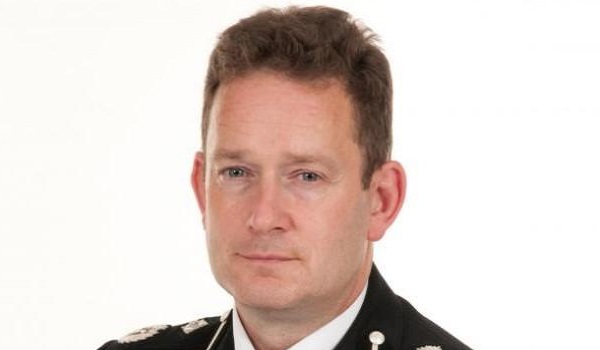 National Police Chiefs' Council lead for public order and public safety Chief Constable BJ Harrington said: "Protest policing is challenging and complex – and even more so during these unprecedented times. Public safety is, and always will be police's top priority, and this hasn't changed throughout our approach to the pandemic.
"Forces have always sought to find the right balance between the rights of protestors and those of local residents and businesses, while also considering the very real risks from the spread of the virus.
"As we continue to navigate our way through the ever-changing landscape of Covid-19 and the different challenges it presents, policing will constantly be planning and preparing for every eventuality.
"In light of the recent protests that have taken place across the country in recent weeks, as well as the forthcoming changes to the regulations, we believe it is sensible for forces to review their protest policing plans. We want to ensure that all forces have the capability to respond quickly and appropriately to any future protests, whether lawful or unlawful.
"As such, the public may see more police presence in some areas, though this isn't something to be alarmed about. It isn't based on any immediate danger or threat, but so we can be as prepared as possible. Officers will continue to engage with people and keep explaining those restrictions which are in place at the time, and we'd urge the public to carry on supporting us in our efforts to prevent the further spread of the virus.
"Where lawful, we will seek to facilitate peaceful protests, but any violence will not be tolerated. Thankfully, the majority of protests are peaceful, but as we saw from the appalling scenes in Bristol over the weekend, there can be a minority of people who attend such events with the sole intention of committing crime, including assaulting police. This is totally unacceptable and any person who is identified committing acts of violence at protests will face the full force of the law."