Police and prison inspections suspended amid coronavirus pandemic
Her Majesty's Inspectorate of Constabulary, Fire and Rescue Services (HMICFRS) is suspending all inspections until further notice to avoid putting additional strain on the emergency services.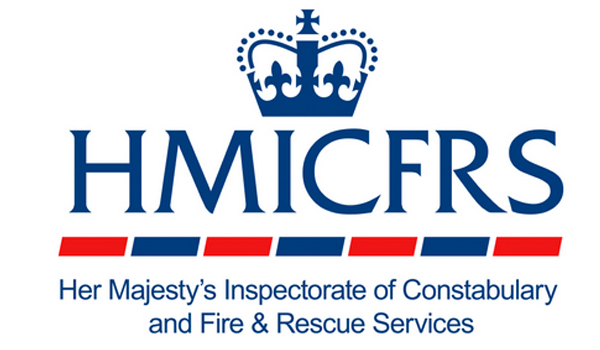 HMICFRS said it has suspended all inspection work requiring contributions from police forces and fire and rescue services "to enable them to focus on their vital work at this time".
"This includes the joint-agency inspections, which we carry out with other inspectorates," it added.
"A letter has been sent to all policing and fire leaders, including chief constables, chief fire officers and the relevant elected bodies. We will keep this suspension under review and continue working with the Home Office and police and fire sector partners throughout."
HM Chief Inspector of Prisons Peter Clarke has also confirmed that all scheduled inspection work involving visits to prisons and other places of detention would be suspended until at least the end of May.
The decision will affect around 15 full inspections, independent reviews of progress and visits as part of thematic inspection work.
Mr Clarke said: "We acknowledge the huge pressure prisons are now under so, until the end of May as presently envisaged, we will not be arriving unannounced at establishments to inspect. However, we will seek alternative ways of fulfilling our obligation to monitor, understand and report on the treatment and conditions in prisons and places of detention. Where we can, we will share this work publicly. It is important at this difficult time to reassure the public, those in prison and their families, and ministers, that we will not lose sight of our primary duty to offer an independent assessment of conditions in detention."
Both inspectorates have said the decision to suspend is being kept under constant review through close liaison with the Home Office.