Plans to transform aging ICT systems in Scotland approved
The Scottish Police Authority (SPA) has approved the business case for Police Scotland's £298 million investment into improving digital, data and ICT capabilities.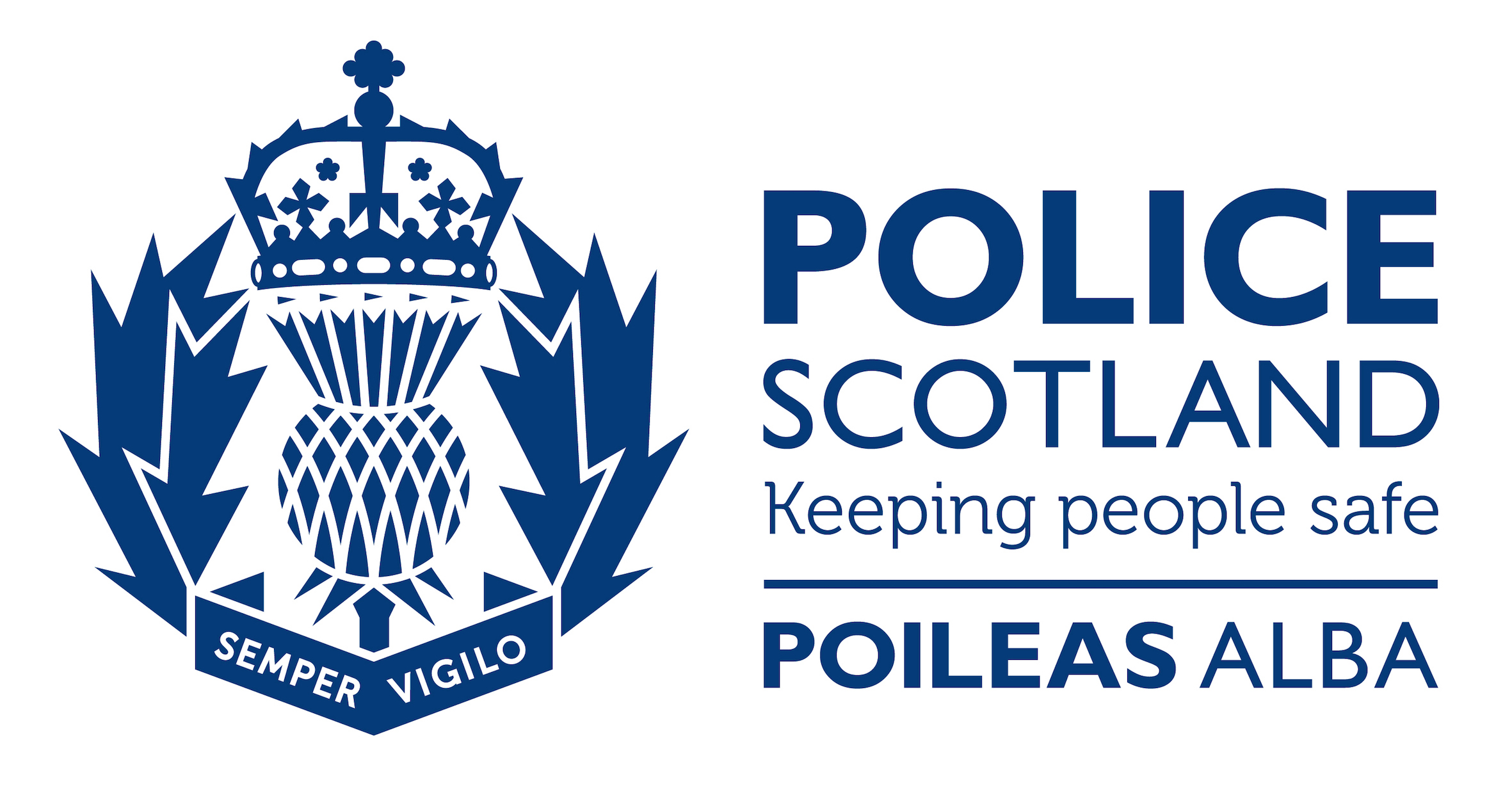 At a board meeting on Thursday (September 27) the authority accepted the force's case, which sets out a "route map for change", as well as detailed plans for how the current aging ICT systems will be dramatically improved.   
Total estimated costs over a nine-year period are expected to be £244 million of capital expenditure and £54 million of revenue expenditure.  
The SPA says the cost over nine years to maintain the existing outdated IT systems is around £90 million.   
Improvements will be delivered in phases, beginning with the rollout of mobile devices to officers, making it simpler to access and share information.   
The timing and phasing of specific investments, which will each be subject to further SPA scrutiny, will depend on the levels of funding available and procurement timescales.   
The SPA said the changes will transform how the public and police communicate and "enhance Police Scotland's ability to tackle and prevent crime".  
SPA chair Susan Deacon said: "These plans will drive much needed strategic transformation and change which will ensure that policing in Scotland is fit for purpose and fit for the future.  
"This is a robust piece of work, supported by a significant increase in capacity and capability within Police Scotland and by external expert advice and scrutiny. Lessons have also been learned from the experience of other large scale ICT programmes in Scotland and elsewhere.   
"The SPA Board is fully supportive of the direction of travel and will now focus on working with Police Scotland and others to ensure that these much needed improvements are delivered effectively." 
Deputy Chief Constable Fiona Taylor added: "We'll give our officers mobile devices and access to integrated and up-to-date information on the move, allowing them to spend more time in the communities they serve.  
"We'll also give them better technology to capture evidence, speeding up the criminal justice system and making the process simpler for the public.  
"It will allow us to improve the way we safeguard, manage and share data, helping to reduce the overall cost of the criminal justice system and improving the service to the public.  
"We'll make it easier for the public to report crime to us, using online services to close the gap between the police and the people who need our help.  
"And it will put our officers back on the streets, allowing them to work on crime prevention and community-based policing to keep people safe."