Plans to restrict ownership of bespoke encrypted mobile phones
Laws around encrypted mobile phones could be tightened up under plans being considered by the Home Office.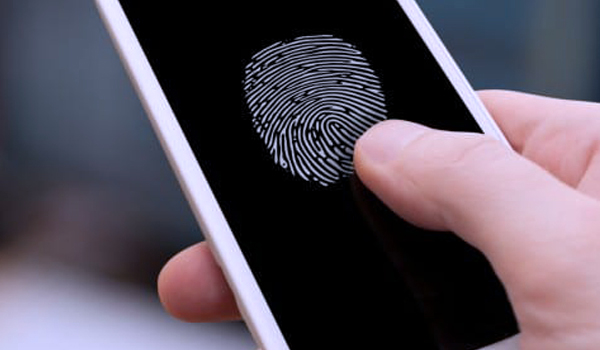 Proposals being put out for public consultation on Tuesday (January 24)  include a new offence of the making, modification, supply, offer to supply and possession of articles where there is strong suspicion they are being used for serious crime.
These include bespoke encrypted phones, pill presses, digital templates for the 3D printing of guns and hidden compartments used in cars to transport illegal drugs.
Drug dealing gangs have been known to use encrypted phones to avoid being arrested.
A massive international sting in 2020 targeted the Encrochat network, used by thousands of criminals who were unaware the system had been hacked by law enforcement.
The system featured disappearing messages and secret codes to wipe phones if a criminal found themselves arrested.
Since the network was brought down, more than 2,800 suspects have been arrested in the UK.
National Crime Agency Director-General, Graeme Biggar, said: "It is vital that we can disrupt the criminals seeking to use specialist technology and other customised products to manufacture and conceal drugs and firearms, share child abuse images or plan people smuggling activity.
"UK law enforcement bodies must also be able to use the full range of legislative tools to prevent serious and organised crime, and deter the perpetrators."
The plans under consultation also include beefing up Serious Crime Prevention orders, civil measures that put restrictions in place to stop reoffending, allowing courts to make them even where defendants are found not guilty.
Home Secretary Suella Braverman also said she would propose tighter gun laws if it becomes necessary.
The consultation was announced alongside plans that will see police forces across England and Wales adopt a new approach to tackling serious organised crime, following pilots in seven forces including West Yorkshire.
Using the familiar three-word slogan format, the £2 million plan is being dubbed Clear, Hold, Build.
The plan is that officers will clear gang members from crime hotspots, hold control of the area to stop other criminals taking over, and then with other agencies help build the area to keep crime down.
Ms Braverman said: "Taking out these gangs will prevent violence, stem the flow of harmful drugs poisoning our communities and cut down on anti-social behaviour.
"That will, in turn, create a brighter future for young people in those areas."