PIRC seeks to strengthen its power to investigate
The Police Investigations and Review Commissioner (PIRC) has put forward a series of proposals to strengthen the independent scrutiny of police actions in Scotland.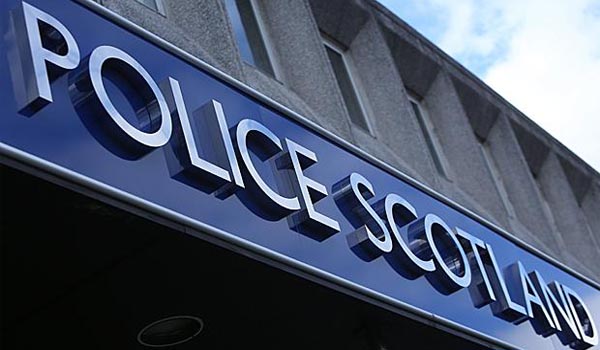 Launching the PIRC's Strategic Plan 2019-22, which sets out its priorities for the next the three years, Commissioner Kate Frame said further refinement of the PIRC's remit and powers was needed to strengthen its ability to carry out its role. 
"These next three years will provide the opportunity to transform the way in which police actions are independently scrutinised in Scotland," Ms Frame said. 
"Our current operating model was established with some degree of haste in the wake of the decision to form a single Police Service of Scotland. Experience over the five years since then has convinced me that further refinement of our remit and powers would be beneficial – a view we shared with the Scottish government and other stakeholders during our 2016–2019 strategic cycle." 
The commissioner submitted a number of recommendations to the Scottish Parliament's Justice Committee last year and has identified areas for reform, including an ongoing review of the police complaints system. 
The PIRC's submission to the Justice Committee included proposed legislative amendments to strengthen the organisation's ability to carry out its two key functions – to investigate serious incidents involving the police and to review how the police handle complaints made about them. 
"Parliament and public appetite will, of course, determine the pace of any recommended change," said Ms Frame. "Nonetheless, I hope that the change process will begin within the period of this Plan and evolve to meet future public expectation. 
"In the meantime, with the public and media becoming ever more aware – and policing bodies more accepting – of our role, I expect the number of investigations and reviews referred to the organisation to rise yet further."