'Pioneering' DCC steps down from policing for safeguarding role
A deputy chief constable with 32 years of experience has confirmed she will retire from policing this summer to become a member of the Child Safeguarding Practice Review Panel.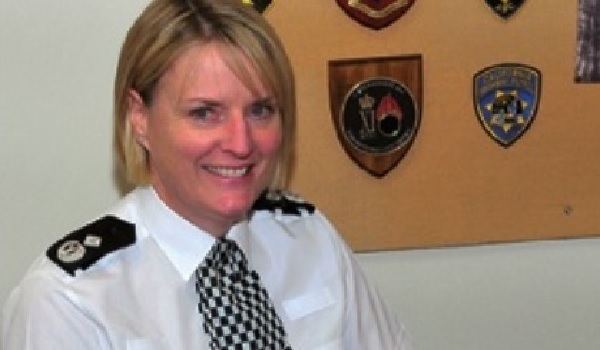 Karen Manners joined Warwickshire and West Mercia Police in 2012 as an assistant chief constable, working her way up to become deputy chief constable after a successful spell in the temporary role.
Announcing her decision on Twitter on Thursday (July 5), the officer said it will be a "wrench", but the premature loss of "dearly loved colleague" Adrian McGee reminded her "not to put off to tomorrow what you should do today".
Chief Constable Martin Jelley said Ms Manners's experience and passion for child neglect and vulnerability equips her perfectly for her new role.
He added: "Karen has provided me with a tremendous amount of support in her time as the deputy chief constable for Warwickshire Police, for which I am truly grateful.
"Karen has made a difference to policing vulnerability both locally and nationally and has driven forward pioneering change, which has directly influenced working practices throughout police forces in England and Wales. All this falls in line with our ambition of being great at protecting the most vulnerable.
"Karen has also led transformational change within the alliance, resulting in the successful development of underlying processes and legacy systems, which will shape the management of vulnerability and public service for years to come.
"I wish Karen a very long and happy retirement from policing and every success in her new role."
Ms Manners began her policing career with the Metropolitan Police Service in 1986, but she spent the majority of her service with Hampshire Constabulary, where she served in both uniform and detective roles, and held portfolios in child protection and serious and organised crime.
In 2016, she implemented a National Vulnerability Action plan co-ordinating the activity of all strands of public protection – a plan that was agreed by all 43 forces across England and Wales and has revolutionised how they co-ordinate activity relating to vulnerability.
One year later, she was awarded the Queen's Policing Medal, before receiving a commendation from Mr Jelley in April 2018 in recognition of her innovation, determination, and resourcefulness.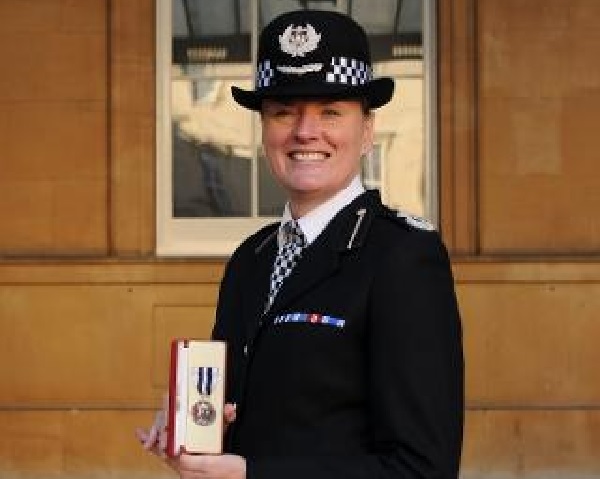 Ms Manners said: "It has been an absolute honour and a privilege to have fulfilled many and varied roles throughout my career, but I have to particularly mention my career-long passion working in public protection and vulnerability, both at the local and national levels.
"Work is such a large part of our lives and it is the memories created by the fabulous people you work with that will last a lifetime.
"I would like to thank all the staff, officers, volunteers and many partners for the great work they perform on a daily basis, for the support they have given me, but ultimately for the memories – both happy and sad – I will cherish them."
Ms Manners will retire on August 10.