Phil Gormley investigated over allegations of gross misconduct
The chief constable of Police Scotland is facing an external investigation into his treatment of a junior officer.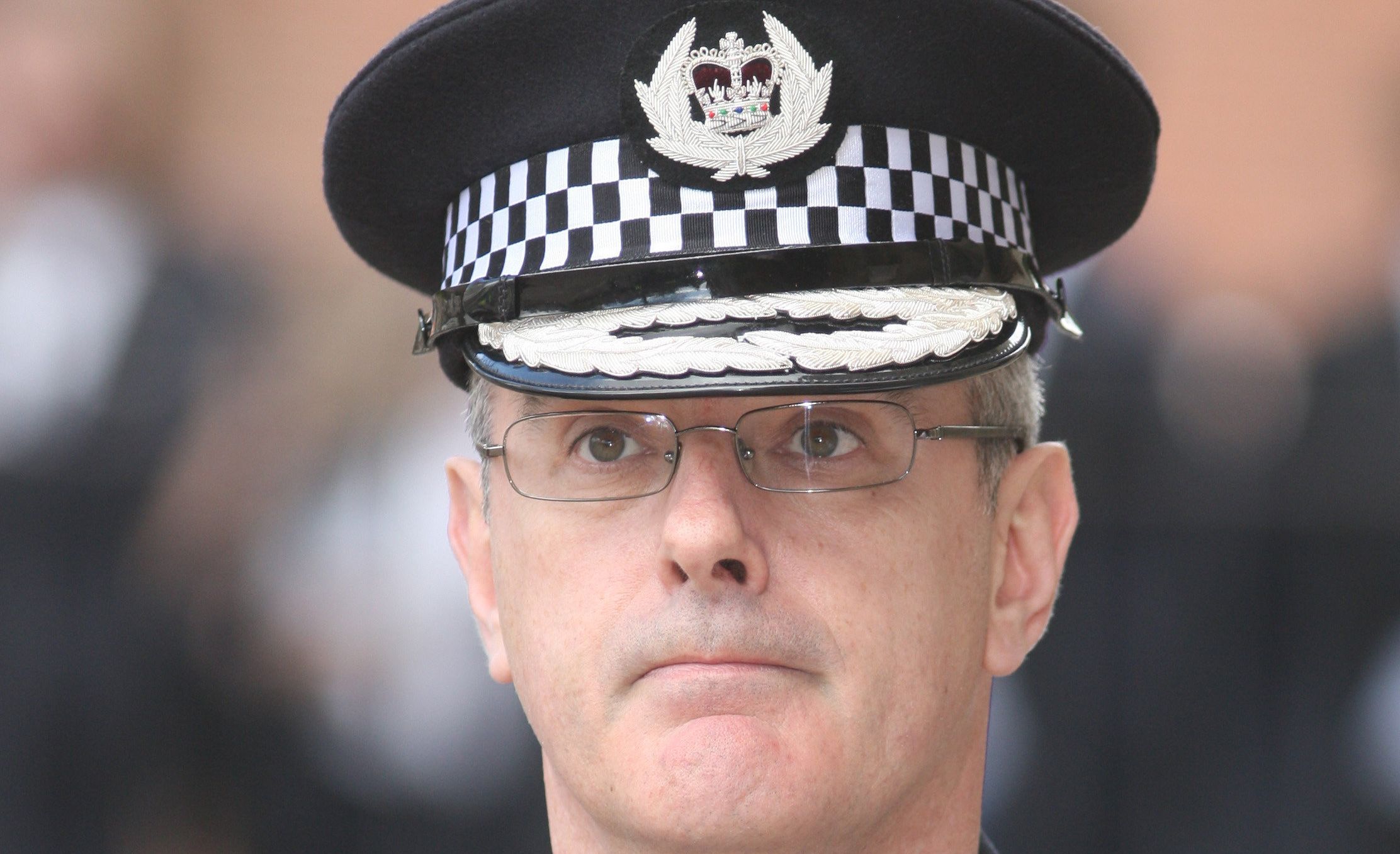 The chief constable of Police Scotland is facing an external investigation into his treatment of a junior officer. Phil Gormley has confirmed he is the subject of a misconduct inquiry by the Police Investigations and Review Commissioner (PIRC). The PIRC has given no indication as to what the allegation refers, but it is thought to amount to a serious breach of professional standards that if proven could lead to him facing a gross misconduct hearing. However, it is understood that allegations refer to claims of bullying. The PIRC began the inquiry after a referral from the Scottish Police Authority and confirmed on Thursday (July 27) the matter related to the chief constable. Mr Gormley, sworn in only 19 months ago as head of Police Scotland, indicated he is "co-operating fully" with the PIRC – stressing that he remains "focused" on leading the force and "continuing to serve and protect the people of this country". He added: "I will provide all necessary assistance to bring this matter to a timely and satisfactory conclusion. "In fairness to others who may be involved, it is not appropriate for me to comment further at this time." The development comes less than a week after Designated Deputy for Chief Constable Iain Livingstone, the officer widely tipped to succeed Mr Gormley, announced he is to quit the force in the autumn after just 25 years' service. PIRC Commissioner Kate Frame has assessed that the conduct which is the subject of the allegation would, if proved, amount to gross misconduct and the chief constable was "given notice" on Wednesday (July 26) that the investigation would proceed. Once it is concluded she must determine whether Mr Gormley has a case to answer and must then submit a report to the SPA containing a summary of the evidence and an opinion on whether the allegation should be referred to a misconduct hearing. The PIRC statement added: "Where the authority determines that there is a case to answer for either misconduct or gross misconduct, it must refer the misconduct allegation to a misconduct hearing. "As this is a live investigation it would be inappropriate to comment further at this time." Police Scotland's Senior Officer Conduct Regulations 2013 state that gross misconduct is so serious that dismissal may be justified. The SPA said consideration of complaints and conduct issues "are confidential while being progressed" and it has a policy of "not commenting on individual cases". It has stressed that while passing the case to PIRC, this does not mean it has investigated and found misconduct but rather "that in our assessment if proven it would amount to misconduct". The SPA`s own complaints-handling procedures says that if it is assessed that an allegation against a senior officer if proved "would amount to gross misconduct or misconduct and has to be investigated then they must refer the allegation to PIRC for assessment and, potentially, for investigation". The SPA must then decide whether the chief constable has a case to answer in respect of misconduct, gross misconduct or neither. A Scottish government spokesperson added: "We note the PIRC investigation and that they will provide a report to the Scottish Police Authority. "It would not be appropriate to comment on any current investigation." Mr Gormley has held five senior positions since 2010. In March 2010, he moved from deputy chief constable of West Midlands Police to chief constable of Norfolk Constabulary. In May 2013, he was appointed deputy director of the newly-created National Crime Agency before winning the selection process, in December 2015, to be the second chief constable of Police Scotland since its establishment. He began his policing career 32 years ago as a constable with Thames Valley Police and was awarded the Queen`s Police Medal in 2013. His contract with Police Scotland is due to end in December 2018 with an option to extend.