PFNI: Brexit funding must be kept under constant review
The Government's £16.48 million funding for Brexit preparations has been welcomed by the Police Federation for Northern Ireland (PFNI), but it warned that this figure should be contingent on "a clear and undeniable case for more officers" in the event of a no-deal.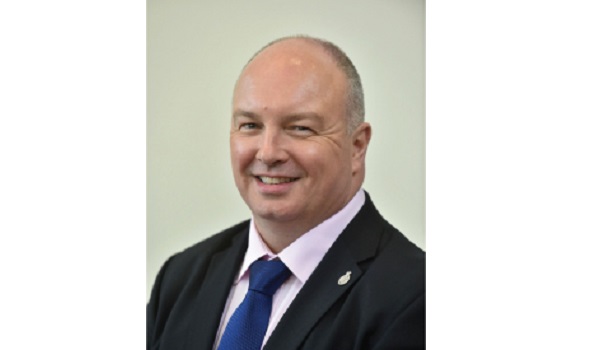 The money will be given to the Police Service for Northern Ireland (PSNI) to recruit an extra 308 officers and staff.  
PFNI chair Mark Lindsay said: "Serious consideration must be given to the specific requirements of Northern Ireland where our officers will be expected to undertake frontier duties in support of other government agencies in the event that there is no deal by March 29. It's time to get real about Northern Ireland's security requirements and the resources that will be required. 
"We feel that the additional money is a welcome boost, but we are duty bound to point out that we are entering uncharted waters where there may well be further requests for financial assistance." 
Deputy Chief Constable Stephen Martin said the majority of the funding "would go into frontline policing in and around the border communities". 
PSNI Chief Constable George Hamilton said: "Since the referendum result, the PSNI has been working with our partners to ensure we are in the best position possible to respond to any changes presented by Brexit." 
He added: "The ethos of 'Policing with the Community' has been central to our planning and I want to reassure the communities we serve, that this money will be used to keep people safe, by preventing harm, protecting people and bringing offenders to justice." 
However, Sinn Fein's Brexit spokesperson Gerry Kelly questioned why the Treasury had not made funding available for legacy issues.  
"The British Treasury has no problem in making funding available for policing a Brexit rejected by the majority of the people in the north," he said. 
"This action is in stark contrast to the continued delays by the British Government in releasing the funds requested by the Lord Chief Justice for legacy inquests." 
Northern Ireland's Lord Chief Justice, Sir Declan Morgan, has called for an independent unit to deal with historical cases related to the Troubles'. 
However, so far, no funding has been made available to support the unit.