PFEW urges Chancellor to guarantee pay rise
The Police Federation of England and Wales (PFEW) has called on the Chancellor to guarantee a real-term pay increase for police officers during his Spring Statement.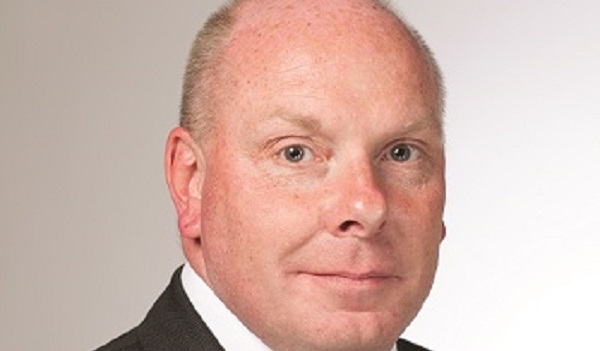 In a letter delivered to Rishi Sunak ahead of the delivery of the statement tomorrow (March 23), PFEW has laid out the argument for a meaningful pay rise to reflect the soaring cost of living.
"As the undisputed voice of policing, we're here to stand up for our members through these difficult times," the letter reads. "It's been an incredibly tough two years for police officers dealing with significant extra demands posed by the Covid pandemic.
"Alongside these challenges, since 2010, police officers have faced increasing workloads and a staggering real-term cut in their pay of 20 per cent."
The most recent PFEW Pay and Morale Survey found that 92 per cent of members felt they were not fairly paid for the stresses and strains of their job. More than one in ten said they regularly cannot afford monthly essentials, while 73 per cent of officers reported feeling worse off financially compared with 12 months ago.
The letter, signed by PFEW national secretary Alex Duncan, warns that rock-bottom morale, conflated with the increased cost of living, rising energy bills and the increase in National Insurance from April will pile on even more pressure on rank and file, ultimately leading to recruitment and retention issues.
"You have already announced that the public sector pay freeze is coming to end, but any pay increase below the rate of inflation would be an insult to our members," the letter continues.
"We haven't got time to wait for the findings of the flawed pay review body. We're asking that you use the Spring Statement to guarantee a real-term pay increase for our members this year.
"Use the Spring Statement to demonstrate that your Government actually does respect police officers. A decade of real-term pay cuts has done damage to our police forces.
"Guaranteeing a real-term pay increase for our members would show you're finally treating officers with the respect that the British public demand and that they deserve."
Earlier this month, the PFEW filed an application for Judicial Review calling for a truly independent pay mechanism for police officer pay, alongside the Chief Police Officers' Staff Association (CPOSA) and the Police Superintendents' Association (PSA).