PFEW confirms new National Secretary
The Police Federation of England and Wales (PFEW) has appointed a board member from Avon and Somerset as its national secretary following a "new interview process".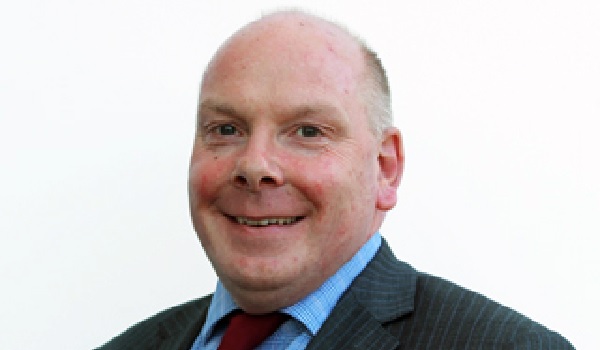 Alex Duncan, who has been a police officer for 27 years and a PFEW representative for 19 years, will take over from the outgoing Andy Fittes on October 1.   
A number of other board members have also been elected, including Che Donald, who was re-elected as vice-chair.   
The national secretary has overall responsibility for the day-to-day management of the PFEW, staff, departments and representatives.   
Mr Duncan will also contribute to setting and supporting the implementation of the PFEW's strategic direction, and lead on pay negotiations with the Government.  
Other national board members elected include:  
Tim Packham (Kent) – National Treasurer;

 

John Partington (Metropolitan) – Deputy National Secretary;

 

Simon Kempton (Dorset) – Deputy National Treasurer;

 

Andy Ward (Durham) – Head of Criminal Claims; 

 

Craig Hewitt (Lincolnshire) – Head of Civil Claims; 

 

Zuleika Payne (South Yorkshire) – Learning and Development lead

;

Peggy Lamont (West Midlands) – Equality lead; and

 

Dave Bamber (Cheshire) – College of Policing lead.