PFEW chair issues warnings over lockdown speculation
The National Chair of the Police Federation of England and Wales has warned that speculation about a potential national lockdown announcement has the potential to increase the pressure on the emergency services.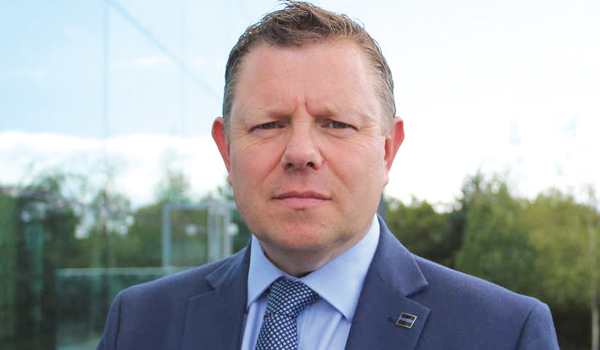 Writing on Twitter, John Apter said: ""To those briefing selective media on a potential national lockdown please understand the impact this has. It creates a media frenzy, causes confusion and ahead of any official announcement encourages some to make the most of their pre-lockdown time. This is not a good mix!
"This can add immense pressure to the 999 services who are already struggling with the demand they have. Please be more responsible. Clear communication, not corridor briefings."
Mr Apter's comments follow increasing media speculation that Boris Johnson is set to announce a national lockdown next week due to spiralling coronavirus cases and falling capacity at hospitals across the country.
France and Belgium have both announced new national lockdowns in recent days, joining Wales and Ireland, while other European countries including Germany, Spain and Poland have introduced far tighter restrictions in a bid to control their own outbreaks.