PFEW calls for fair treatment after Government fails to respond to pay plea
The national chair of the Police Federation of England and Wales (PFEW) has expressed his disappointment that a letter hand-delivered to Downing Street expressing anger the lack of a police pay increase has yet to receive a reply.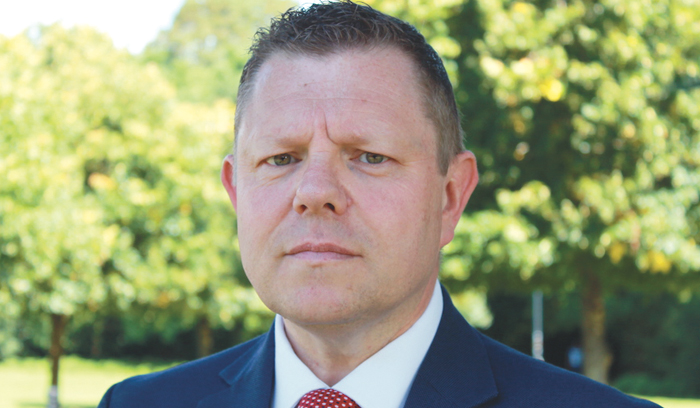 In a post on the PFEW website, John Apter wrote: "Two weeks ago, together with Federation colleagues from around England and Wales, I hand-delivered a letter to the Prime Minister and Chancellor setting out our anger at the zero percent pay award for police officers this year, and demanding that government reverse that decision.
"The letter also made clear that our colleagues are appalled and disappointed by the Government's disdain and disrespect for police officers; made all the more galling after their personal efforts and sacrifices during the pandemic.
"By now, I had hoped that I would be able to update you with a response or solution, but we are still waiting for a reply. Yet another reason we have lost confidence in this Government.
"As police officers, we do not have employment rights; we have restrictions placed on us unlike the vast majority of other public sector workers. Rather than recognise this, the Government has taken advantage of it. This is the contempt my colleagues are dealt with by a government who claims to 'have our backs'. Government policies are putting the public at risk – this is the reality."
Last week, PFEW representatives from across the 43 forces of England and Wales met to discuss and agree what action will be taken next. Mr Apter said the organisation would "continue to put pressure on the decision-makers in government until we are listened to."
He added: "This is about us all coming together, united and focused. We just want to be treated fairly, that's not too much to ask."