PFEW calls for an end to 'boom and bust' funding model
The chair of the Police Federation of England and Wales has called on the Chancellor, Sajid Javid, to provide a long-term financial settlement for policing, rather than the yearly model currently in use.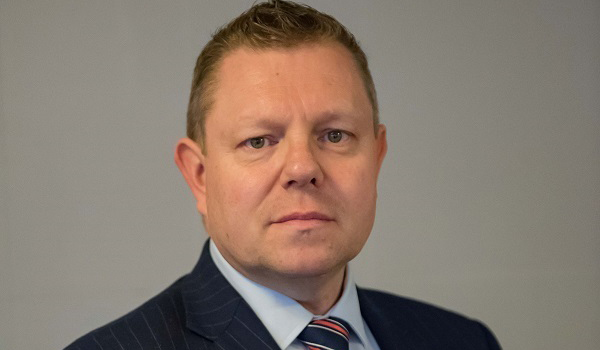 Responding to the announcement that Mr Javid would be presenting the first budget of the new government on March 11, John Apter said: "We cannot continue to be at the whim of politicians of the day with boom and bust budgeting. What we need is a sustained, long-term funding which will give the police service the ability to plan ahead for more than the coming year and enable my colleagues to give the public what they want and expect from us."
Mr Javid had previously been expected to deliver his first budget as Chancellor on November 6, but this was delayed, initially due to the postponement of Brexit and then because of the General Election.
Mr Apter continued: "There have been a lot of promises made by the current government – from the increase of police officers by 20,000 to greater support and protection for officer welfare, and the recent increased funding for Taser. All positive initiatives that demonstrate support for officers and will give greater protection for the public.
"What we expect to see in Mr Javid's red case on budget day, and what I will continue to lobby the Home Secretary about when I see her next, is the firm financial commitment needed to support all these vital and necessary improvements."