PCSO charged with assaulting a police officer
A police community support officer (PCSO) will appear before magistrates today (October 28) to face charges of drunk-driving and assaulting an emergency worker.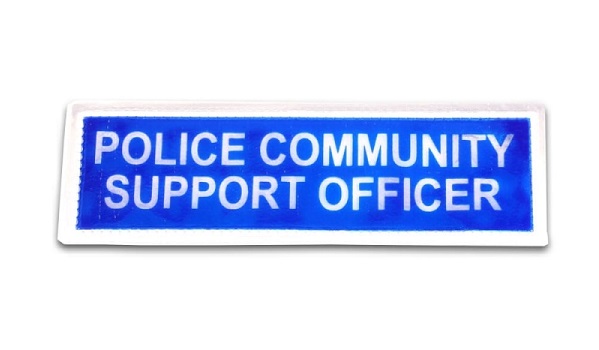 Officers from the Metropolitan Police Service (MPS) had been called to reports of a car crashing into a barrier in Trafalgar Road in Greenwich, South London, at 7.35am on Saturday (October 26).
One of the officers was then assaulted.
PCSO Norbert Marara, 37, attached to the Roads and Transport Policing Command, will appear at Bromley Magistrate's Court. A spokesman for the MPS said no other vehicles were involved in the crash.