PCCs should 'harness power over forces' to ensure needs of rape victims are met
Victims' Commissioner Dame Vera Baird has called on police and crime commissioners (PCCs) to harness their powers over forces to ensure the needs of rape victims are being met.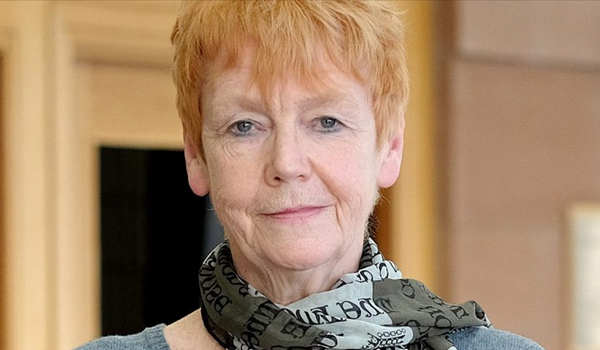 Dame Vera, herself a former PCC in Northumbria, was speaking at a virtual event organised by the Association of Police and Crime Commissioners (APCC) discussing rape and sexual violence and said PCCs have a key role to play in restoring confidence in the system.
APCC victims lead, London Deputy Mayor for Policing and Crime Sophie Linden, noted the "dire state of affairs" with too many cases resulting in no further police action, or in victims withdrawing from the process. She hopes to see suspect-focused investigations piloted in Avon and Somerset under Operation Bluestone rolled-out more widely in future.
She also pointed to work carried out in London, including commissioning support services to meet the specific needs of black, Asian and minority ethnic victims.
Attendees at the virtual meeting also heard examples of PCCs' work in Dorset, Wiltshire, Hampshire and West Yorkshire to improve the victims' journey through the criminal justice system.
Alison Lowe, a survivor of sexual abuse expected to soon be confirmed as the Deputy Mayor for Policing and Crime in West Yorkshire, recognised there was a need for transformational change across the whole system.
Lord Harris of Haringey agreed that changing how the system operates was more likely to see success than further legislation. And the Domestic Abuse Commissioner Nicole Jacobs agreed problem solving at a local level was key.
APCC criminal justice lead David Lloyd, the PCC for Hertfordshire, reflected: "It will take time, but there is some brilliant work going on and as PCCs we can make a difference."