PCCs demand new law to tackle 'invasive and appalling' upskirting
Police and crime commissioners (PCCs) have again backed calls to make taking pictures up women's skirts a specific sexual offence.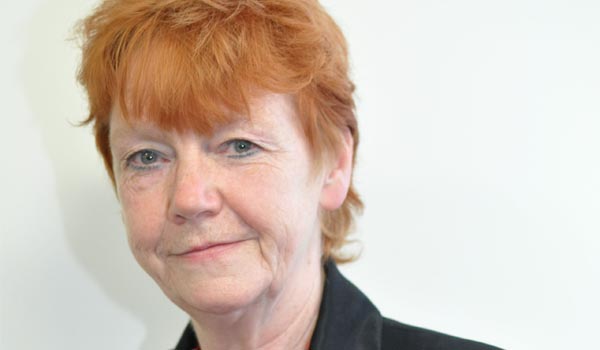 Just 11 charges have been brought relating to 'upskirting' since 2015 under voyeurism and indecency laws, figures released by campaigners show.
Fifteen of 44 forces had any record of offending – and under-reporting means the true level is likely to be much higher.
Officers are currently unable to charge offenders with upskirting as there is no specific legislation covering the behaviour, prompting calls for a change in the law.
Dame Vera Baird, victims lead for the Association of PCCs, said: "Last August the APCC called for new legislation to tackle the invasive and appalling practice of upskirting and this latest police data once again highlights the need to take this forward.
"The Government's imminent Victims Strategy provides the Ministry of Justice with a timely opportunity to set out its position on the action it intends to take to tackle this appalling practice and update the law to protect victims."
The APCC statement follows concerns by Women and Equalities Committee chair Maria Miller over the "horrific crime".
Forces have pursued 78 offences relating to upskirting in the last three years but just 11 resulted in charges.
These included alleged offences of taking indecent photographs of a child, voyeurism, and conspiring to outrage public decency.
Ms Miller described upskirting as a "gross violation of privacy and potentially an act of indecency".
Securing prosecutions for upskirting is difficult as voyeurism laws require the victim to be conducting a private act rather than going about their daily lives.
Other charges have been brought under public nuisance legislation but this means the offence is not treated as a sex crime.
APCC deputy victims lead Marc Jones said a specific offence "would provide the police with more of the tools they need to bring perpetrators of these appalling acts to justice".
He added: "An updated law would raise public consciousness around this issue, give police greater clarity over the tools available to pursue prosecutions and send a clear message that these acts are completely unacceptable."