PCCs demand continued funding for rehabilitation charity
Two police and crime commissioners (PCCs) are urging the Government to continue financing a "vital" sex offender rehabilitation charity.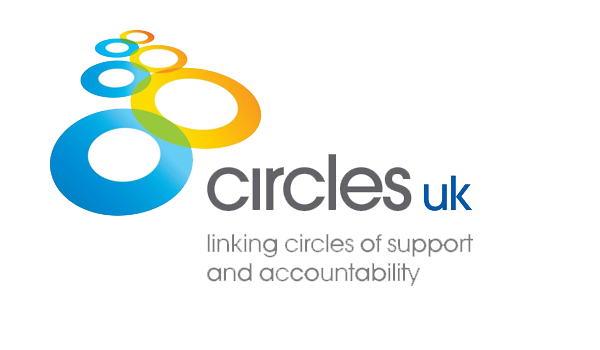 Funding for Circles of Support and Accountability will be cut next month after the National Probation Service announced the withdrawal of £250,000 of support in May.
The charity – which helps sex offenders released on licence find accommodation and work to prevent reoffending – has since been unable to accept new referrals and is facing an uncertain future.
Now North Yorkshire PCC Julia Mulligan and Lincolnshire PCC Marc Jones are calling on Justice Minister Rory Stewart to ensure Circles continues to be provided with support.
Ms Mulligan said failure to fund the service could put offenders at risk and create possible future victims.
She added: "I hope in reviewing this decision, the Minister realises the impact that withdrawing funding would have on the vital work carried out by Circles across the country and reverses the decision.
"It is rehabilitation that has been proven to work, provides extremely good value for money and supports communities by ensuring sex offenders released from prison are less likely to reoffend.
"By coming together, Marc and I hope the Government appreciate the strength of feeling on this issue and take action to ensure continued funding for Circles."
Circles primarily helps offenders by organising groups of volunteers from local communities who help sex offenders reintegrate into society.
These groups are designed to provide supportive social networks that require the offender to be responsible for their own ongoing risk management.
Up to 160 of these groups are delivered each year.
Funding for groups supporting 25 offenders will be cut by £250,000 as of next month, which has led to Circles having to suspend some of its work.
The PCCs claim the MoJ has indicated it is reconsidering the withdrawal of funds.
Mr Jones said: "I strongly believe that Circles is a powerful and cost-effective way of tackling a growing issue and is exactly the kind of programme that should be attracting more support from Government, not less."