PCC won't support force merger unless it is in 'the best interests' of local people
The planned merger between two already closely-allied forces will hinge on public opinion, a police and crime commissioner (PCC) has claimed.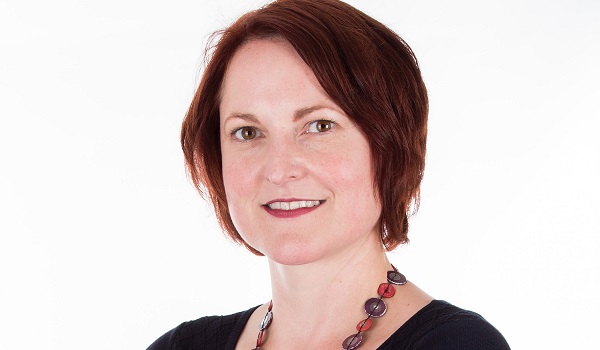 Residents of Devon, Cornwall and Dorset will have the final say on proposals to combine the two local police forces, according to Devon and Cornwall PCC Alison Hernandez.
No final decision has yet been made on the announcement last year that Devon and Cornwall Police and Dorset Police are exploring the possibility of a full merger.
Ms Hernandez told a meeting of her police and crime panel that the union would require a thorough business case as well as sufficient support from MPs, local authorities, staff associations and the panel itself.
Ms Hernandez said: "There is a shared view from the chief constables that a merger of the two forces offers the best long-term solution for all parties.
"However, in considering the future it is important that we understand the community impact of any decisions in this area.
"I will not support a merger unless it is in the best interests of the people of Devon and Cornwall."
Dorset Police and Devon and Cornwall Police already work closely together across 19 functions through a strategic alliance, sharing functions including IT and human resources.
Last year, the two forces revealed they are looking into a full merger to save money through further efficiencies.
Concerns had been raised about the plans' potential impact on council tax precepts, as the average band D household in Dorset currently pays £18 more than people in Devon and Cornwall, an issue that led to force mergers across the country being abandoned in 2006.
However, Ms Hernandez said that if the plans went ahead, the two precept rates would level out over time.
The police and crime panel meeting also heard that any full business case would need to be submitted to the Home Office by October 12 for consideration.
The plans would also need to be seen by Parliament by November 7, 2019, to be completed in time for the 2020 elections.
The panel has scheduled an additional meeting to discuss the proposals.
Dorset PCC Martyn Underhill said the proposed merger has "many potential benefits".
However, he added: "There are many decisions still to be made and we must ensure any potential changes are in the best interest of the public.
"With this in mind we want to know what the public think about the proposal and will be launching a major engagement exercise very shortly to gather the views of those who live, work or visit Dorset.
"We will be attending a range of events over the summer, and staff will be available to answer questions."