PCC will lead police part of Mental Health Act review
A police and crime commissioner (PCC) has been selected to lead the policing element of a review into mental health laws.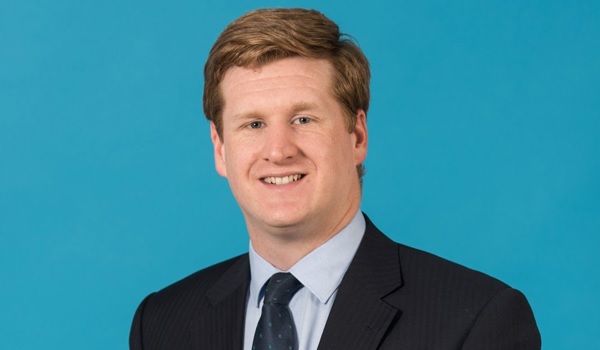 Matthew Scott, mental health lead for the Association of Police and Crime Commissioners, will lend his support to the Government's review of the Mental Health Act that is being chaired by Professor Sir Simon Wessely.
The Kent PCC will focus on ensuring people in crisis receive proper support from police and that more is done to put them in touch with necessary services.
The review has already found that people detained under the Act are being subject to neglect and discrimination.
Mr Scott said: "I am pleased to announce that I have been asked to lead the policing element of the next phase of the independent Mental Health Act review being conducted by Professor Sir Simon Wessley and his team.
"This is a tremendous honour and opportunity to solve some of the real issues that Policing and the wider health service faces.
"Issues such as crisis calls, mental health assessment delays, disparities for BAME communities, the use of police cells and prisoners access to services will all be up for discussion, as well as police powers."