PCC urges Government to pay for political party conferences
West Midlands police and crime commissioner (PCC) has called on the Home Office to cover the pre-event costs of the annual Conservative Party Conference in Birmingham.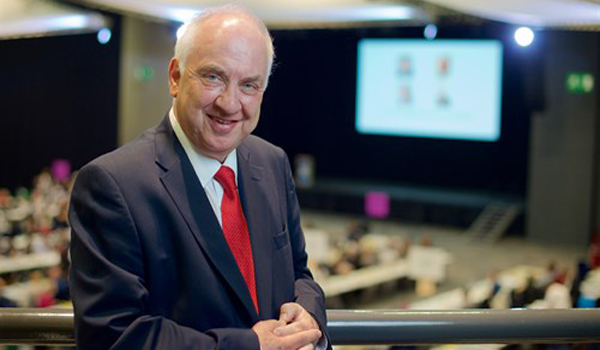 Although the £2 million policing costs are paid for by the Government, there is still a £430,000 bill for West Midlands Police's (WMP's) planning the event.  
Birmingham has hosted the Conservative conference – taking place from September 30 to October 3 at the International Convention Centre – three times in the past five years, which has cost WMP almost £1.5 million before the events began.  
West Midlands PCC David Jamieson will be writing to Home Secretary Sajid Javid to formally raise the issue in the coming days but insisted that he wants to see more political conferences.  
"I welcome political parties bringing their conferences to the West Midlands as they provide an important boost to the economy," he said. "I want to see more conferences not fewer. And the safety of people attending conferences and the region will always be of the highest priority.  
"Policing across the region will continue as normal despite extra resources being allocated to the conference.   
"The policing taking place during the conference will be paid for but one crucial element will not.   
"These events don't simply happen, ensuring their security requires detailed expert planning over a long period. The team from West Midlands Police began work for this year's conference several months ago and is costing £430,000. That's £430,000 the Home Office will not pay for.  
"The force is due to host the conference again in 2020, by which point unpaid planning costs may hit £2 million.   
"West Midlands Police has suffered the second largest budget cuts of any force in the country – 24 per cent since 2010. This is another kick in the teeth for West Midlands Police."  
Earlier this month, the National Audit Office's report into police funding highlighted that West Midlands Police has been hit more than twice as hard by cuts than forces such as Surrey Police.