PCC to stand down at next election
Norfolk's police and crime commissioner (PCC) has announced he will not be seeking re-election in 2020.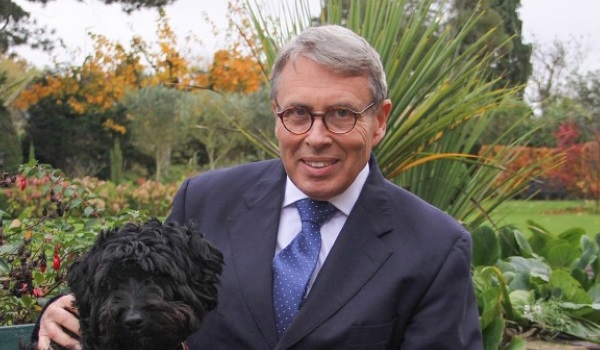 Lorne Green, who was elected as a Conservative candidate in May 2016, is standing down for family reasons. 
He said: "I take enormous pride in serving the Norfolk community as its PCC. I take even greater pride in being a dad and granddad. 
"My wife and I have had a recent major and welcome change in family circumstances. Our elder son, his wife and two young grandchildren have returned to live in Norfolk in recent months after an absence abroad of 12 years. 
"Our younger son was married in recent weeks and he and his wife are returning to live and work here after living abroad for some years. 
"My wife and I want to devote more time together to supporting and enjoying our family. 
"Accordingly, I will not be seeking re-election at the next PCC election in 2020. I will, of course, continue to serve the Norfolk community with undiminished commitment and enthusiasm until that time." 
Mr Green, who was born in Canada, has lived in Norfolk for more than 30 years. Prior to becoming a PCC, he was a career diplomat, serving in Pakistan, Iran and the former Yugoslavia, and then became Secretary General of the World Nuclear Transport Institute in London, before retiring from diplomacy in 2011.