PCC tells DEFRA badger culling is 'not a viable solution to the spread of bovine TB'
A police and crime commissioner (PCC) has urged the Government to reconsider its decision to kill badgers in an attempt to stop Bovine Tuberculosis (bTB) spreading in cattle.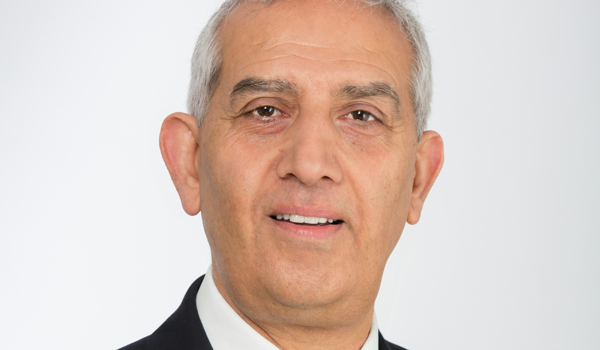 Derbyshire PCC Hardyal Dhindsa wrote to the Department of the Environment, Fisheries and Rural Affairs after the announcement that badgers may be culled in nine new counties, including his own.
Culling is part of the Government's 25-year strategy to eradicate bTB, but campaigners maintain there is no scientific evidence to suggest that it works and are calling for alternatives such as vaccination.
Derbyshire Wildlife Trust is currently undertaking the largest ever "vaccination-over-culling" programme in the country involving more than 100 volunteers.
The trust has received £190,000 in funding from the Government this year to expand its operation to almost 90 square kilometres.
Its vaccination programme has led to a reduction of bTB in badgers by almost 76 per cent, and costs just £80 per badger – far less than the reported £6,000 it costs to shoot one.
Mr Dhindsa said: "Derbyshire is at the forefront of a vaccination programme to limit the spread of this disease and there are no grounds, either scientifically or economically, to cull badgers.
"Badgers are a protected species under the 1992 Badger Protection Act and evidence shows that shooting badgers is not a viable solution to the spread of bTB. If this is the case, then it doesn't make sense to pursue an expensive culling programme at the cost of the taxpayer.
"I am urging the Government to reconsider its position and to continue to invest in the vaccination programme in this county and beyond to protect what remains a threatened species for future generations."
Earlier this month, Natural England issued culling licences in Avon, Berkshire, Derbyshire, Hampshire, Oxfordshire, Shropshire, Warwickshire and Wiltshire.
Almost 20,000 badgers were killed last year in Gloucestershire, Somerset, Dorset, Cornwall, Devon, Herefordshire, Cheshire and Wiltshire.