PCC takes on national economic and cyber crime role
The police and crime commissioner for Avon and Somerset, Mark Shelford, has become the new Association of Police and Crime Commissioners (APCC) lead for economic and cybercrime (including fraud).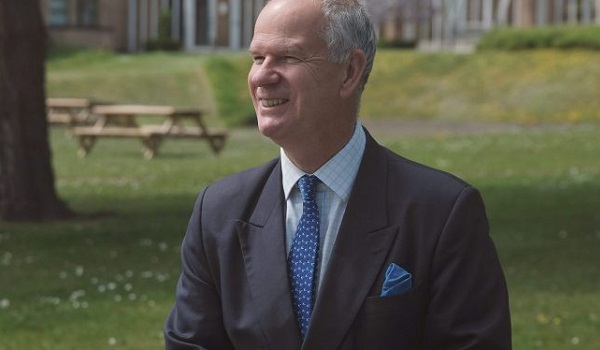 He will spearhead the APCC's work to ensure the police tackle online crime, fraud, harassment, hacking, economic crime and identity theft.
Mr Shelford said: "One in ten people fall victim to fraud and one in three become a repeat victim. It is because of such figures that I was inspired to take on the role of APCC lead for economic and cybercrime, because I feel that this is an area of work where I can make the most difference to the lives of residents of Avon and Somerset and beyond.
"I want to make sure that the profile type of this life destroying crime is raised, we need to get a grip of it and protect vulnerable people from harm."
Cybercrime and fraud are two of the fastest growing crime types in the country, almost doubling year on year. In fact, both crimes are growing so quickly that, according to the Office for National Statistics, people are more likely to be a victim of fraud or cybercrime than any other crime.
Over the coming months, Mr Shelford said he will be working closely with regional and national partners to improve the police response to this ever evolving and complex area of crime.