PCC subject to 'malicious allegations' cleared of wrongdoing by CPS
A criminal investigation into a police and crime commissioner's (PCC) expense claims has found insufficient evidence to pursue a prosecution.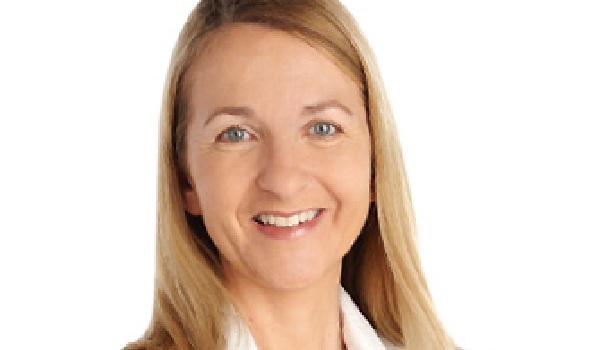 Sussex PCC Katy Bourne has been informed by the Independent Police Complaints Commission (IPCC) that she will not face criminal charges over claims she made a false statement about expenses during her 2016 re-election campaign.
She told The Argus: "For almost five years I have been subjected to a relentless campaign of harassment, stalking and malicious allegations from a particular individual."
An investigation was launched after Ms Bourne posted on Facebook that she had not claimed any expenses during her term, which a member of the public said was not true.
It was alleged she had filed expense claims of approximately £385 between November 2012 and October 2013.
The Sussex Police and Crime Panel referred Ms Bourne to the IPCC, who found a criminal offence may have been committed under the Representation of the Peoples Act 1983.
On January 31, 2017, an evidence file was passed to the Crown Prosecution Service (CPS).
An IPCC spokesperson said: "The IPCC conducted an investigation into the PCC for Sussex and an alleged breach of Section 106 of the Representation of Peoples Act 1983.
"It formed an opinion that a criminal offence may have been committed. A referral was therefore made to the CPS on January 31, 2017.
"On March 1, 2017 the CPS informed the IPCC of its decision that there was insufficient evidence for a realistic prospect of conviction and that no further action would be taken against the PCC for Sussex."
The IPCC will publish an investigation report "in due course".