PCC scraps deputy role to put more money towards frontline policing
Cheshire's police and crime commissioner (PCC) plans to reinvest money into neighbourhood policing as he cuts costs by eliminating the deputy role in his office.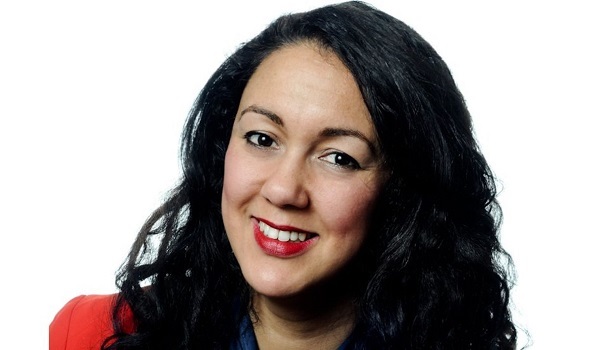 David Keane will reduce his office expenses to just 0.4 per cent of Cheshire Constabulary's total budget and reallocate money into police community support officers (PCSOs).
Mr Keane aims to place one PCSO in every community in the region – and will partially finance this plan by not hiring a new deputy PCC once Sareda Dirir's contract ends later this month. The announcement follows criticism of Ms Dirir's suitability for the role as the police and crime panel questioned her knowledge and experience of policing issues.
Mr Keane said the plans will help him "ensure the right resources are in place to protect the people of Cheshire". He added: "Sareda is an experienced and dedicated public servant and she has been an asset to the team over the last year, helping to support our shared goals.
"She has assisted real and positive changes for this office, including helping secure 'white ribbon' and 'living wage' employer status.
"Critically, she has also helped drive forward the equality and diversity agenda, and has worked to put Cheshire at the centre of British Policing through hosting the 2017 National Black Policing Association Conference.
"I would like to thank Sareda for her dedication in serving the people of Cheshire over the last year, and wish her every success for the future."
The PCC's restructure, announced on Monday (March 12), should bring the overall cost of his office to its lowest ever level. Mr Keane stressed his priority for his third year in office will be neighbourhood policing, and plans to ask the public how the PCSOs should spend their time to make sure they provide "the correct support to protect local communities".
He also still intends to hire a new chief finance officer following the retirement of incumbent Liz Lunn. Last March, Cheshire's police and crime panel interviewed Ms Dirir as part of her appointment and found she "failed to demonstrate an adequate knowledge and understanding of the operation of the police service and the criminal justice system".
Panel chair Howard Murray also cast doubts over her independence, as Ms Dirir's parents sit alongside Mr Keane on Warrington Borough Council's Labour group. However, they agreed that she met the "minimum standard" for the £50,000 per year role.
Ms Dirir said: "I am extremely proud of what we've achieved as an office over the last 12 months. "Together as a team – working with our partners and Cheshire Constabulary – we have developed a number of innovative and collaborative initiatives that are helping make our communities across Cheshire safer."