PCC says government decision not to ban military grade rifles 'irresponsible'
The West Midlands police and crime commissioner (PCC) has called the Government's decision not to ban military grade weapons under the Offensive Weapons Bill as "reckless and irresponsible".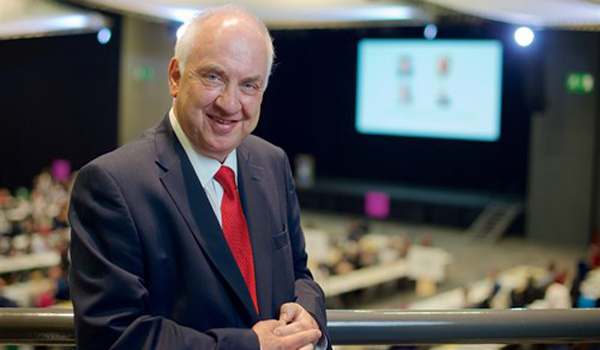 David Jamieson, who is also chair of the National Counter Terrorism Strategic Board, said the Government had "failed to take action against the most dangerous of weapons that could be available to criminals". 
He added that the Weapons Bills Committee was warned by senior counter-terrorism officers that police possess no body or vehicle armour that can offer protection against these weapons.  
Mr Jamieson spoke out after Home Secretary Sajid Javid removed the clause banning .50 calibre firearms from the Offensive Weapons Bill draft legislation. 
The Bill's third reading in the House of Commons, the final stage in the chamber, finally passed last night (November 28). It had been delayed twice due to opposition by some backbench Conservative and Democratic Unionist Party (DUP) MPs.

The sticking-point had been a clause that bans the high-powered rifles. The bullets fired from these guns are capable of piercing body armour and according to Ministry of Defence operational requirements are effective at up to 1.8km. 
Mr Jamieson, who said firearm offences in the West Midlands have increased by 50 per cent since 2012, says it is "a totally irresponsible decision from the Government". 
"It is disappointing to see that the Home Secretary has caved into pressure from Brexiteers flexing their muscles, which means we will no longer see these lethal weapons banned," he added. 
"There is no justifiable need for a member of the public to own these guns. They can do serious damage to cars, let alone people, and I can think of no reason why anyone should need to own them.  
"The fact these weapons were used by the IRA in the 1990s proves they must not be allowed to fall into the wrong hands." 
The proposed legislation also prohibits the sale of knives online to juveniles and redefines what constitutes a flick-knife and bans their possession and there has been increasing pressure on the Government to bring it into force due to the huge upsurge in knife crime.