PCC marks Emergency Services Day with call for better protection for officers
The police and crime commissioner for Sussex, Katy Bourne, has marked this year's Emergency Services day by giving her backing to plans to better protect police officers.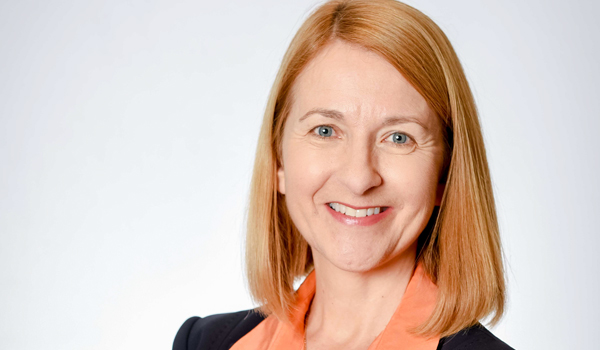 Emergency Services Day is an opportunity for everyone in the UK to show their support to those who are working and volunteering to keep communities safe.
Yesterday (September 8) the Home Secretary pledged a commitment to enshrining a Police Covenant in law – creating, for the first time ever, a statutory duty to do more to support police officers and their families, recognising the bravery and sacrifices they make to protect us all.
The consultation for the Police Covenant launched earlier this year and more than 1,000 responses were received. The findings have now been published and outlined proposals include improving physical protection and providing health and wellbeing support to officers and their families.
Ms Bourne said: "Today is the perfect opportunity for us all to take a moment to thank the women and men on the front line of health, fire and policing incidents who have been there for us in all weathers, 24 hours of every day.
"The Covid pandemic brought into sharp focus our reliance upon our emergency front line and how, in the past, we may have taken them for granted. Let's all use this opportunity to show just how much we appreciate all they do to keep us and our loved ones safe.
"I'm especially pleased that the Home Secretary is also showing her commitment to better protecting our police officers, staff and their families by announcing the creation of a Police Covenant, to be enshrined in law.
"There was overwhelming police family backing for the Covenant and it is encouraging to see the Government continuing to match their words with deeds, including the ongoing recruitment of 20,000 more police officers."
The National Police Chiefs' Council (NPCC) also recently released its Officer and Staff Safety Review, which included the biggest ever survey of police officers, staff and volunteers, canvassing views on safety at work.
It showed a steep rise of 31 per cent in assaults on emergency service workers and presented a broad range of recommendations, including overhauling safety training and reviewing the availability of protective equipment.
In Sussex, assaults on officers have risen by 185 per cent since 2014/15. Many of these have resulted in injuries and included kicks, punches, scratches and bruising, through to more serious incidents such as dislocations, fractures and concussion. More recently, there has been a significant rise in spitting incidents associated with the Covid-19 pandemic.
Ms Bourne added: "Like many, I'm appalled that our front line is being threatened and attacked whilst working to protect and save the lives of others and I support the recommendations made in the NPCC review. I will continue to push for every attack made against an emergency service worker to be treated with the harshest of consequences – it is never just 'part of the job'."