PCC funds sex abuse support service
Rape and sex offence victims in Bedfordshire will have better access to support following a £145,000 grant from the police and crime commissioner's (PCC) office.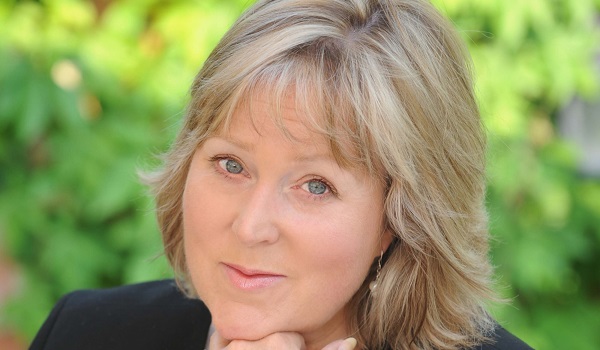 A new programme will offer victims 12 'talking therapy' sessions after a disclosure of sexual abuse to the Sexual Assault Referral Clinic (SARC).
This therapy is intended to improve participants' emotional health and promote recovery regardless of whether the offence has been reported to police.
The direct link between the care specialists and the SARC should help reduce additional distress caused by working times and connect people to other sources of support.
PCC Kathryn Holloway said: "Getting access to talking therapy with a qualified, trained counsellor at precisely the time when the victim themselves considers it most useful to them can only be of enormous benefit and positively influence the quality of life that that victim goes on to experience in the short, medium and longer-term future.
"It's my task, together with my office team, to fund support for victims to the best of my ability and I can assure the public that we track down every possible source of funding to do so, including this scheme with the NHS."