PCC followed 'due process' after complaints he abused his position to trigger two police investigations
Cleveland's Police and Crime Panel will not be taking any further action following a self-referral by police and crime commissioner (PCC) Steve Turner over his conduct.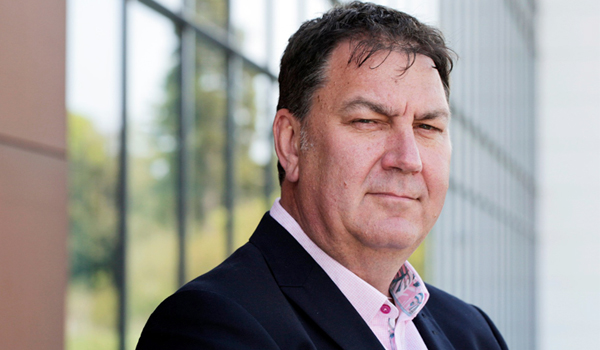 It followed public suggestions earlier this year that Mr Turner abused his position to trigger two police investigations.
The investigations took place during Mr Turner's campaign to become a Conservative councillor in Redcar and Cleveland Borough Council.
The first followed a complaint about a Labour election leaflet in Tory blue colours – which he thought might break electoral rules.
The second complaint related to allegations of harassment, which Mr Turner reported using the police 101 number.
The PCC made a self-referral to the Police and Crime Panel to consider his conduct in an "open and transparent manner".
In a statement, the panel said it has informed the PCC that "the self-referral did not constitute a conduct matter and therefore no onward referral to the Independent Office for Police Conduct would be made. The matter has been closed".
The panel noted: "There was nothing to suggest that the PCC himself had followed anything but due process in reporting these two matters, both of which [he] was entitled to report like any other individual."