PCC demands to know why his region didn't get any funding
Lord Willy Bach, police and crime commissioner (PCC) for Leicestershire and Rutland has today (November 15) pressed a minister on why he received no Early Intervention Youth Fund support.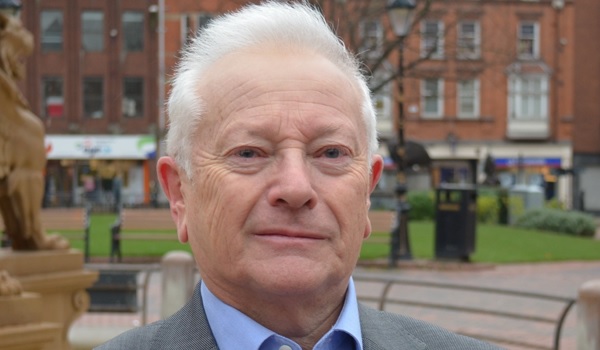 It followed the announcement on November 12 that 29 projects, including ten London Mayor's Office for Policing and Crime projects and two in South Yorkshire, and one for each of 17 other regions, have been awarded a total of £17.7 million over two years. 

The EIYF funding process was open to a bidding process by PCCs, and there were 111 bids in total. 
The schemes are targeted at safeguarding those at risk of exploitation by gangs and County Lines, and to put those who have already offended back on to the right path.  
Lord Bach asked the question in the House of Lords of Home Office Minister Baroness Williams: "How can the Home Office justify giving no funding at all to Leicestershire?  
"Why has the East Midlands been treated so much worse than any other part of England and Wales?" 
He clarified this by saying that he meant Nottinghamshire, Derbyshire and Leicestershire, none of which have been awarded funding. 
Baroness Williams replied that the bidding had been "very competitive indeed". She added that she would be pleased to sit down with Lord Bach and see if anything could be done through the Youth Endowment Fund. 
The Government announced the new Youth Endowment Fund last month, providing £200 million over ten years, as part of the 61 commitments made in the Serious Violence Strategy.