PCC calls for strip club ban to 'support healthy and equal attitudes towards women'
Avon and Somerset's police and crime commissioner (PCC) has called for a total ban on local strip clubs.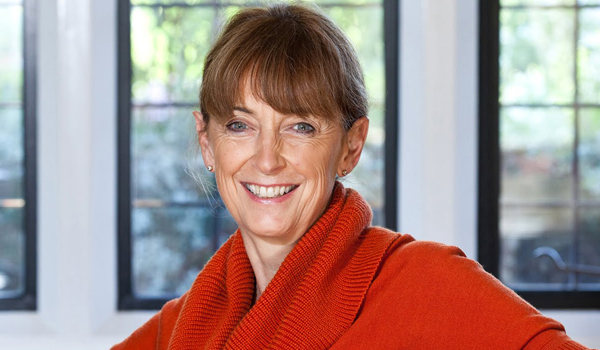 Sue Mountstevens asked Bristol City Council to reject applications from two clubs for licence renewals as she believes they undermine the fight for gender equality.
The PCC, who supports a "nil cap" on the venues, lent her voice to a campaign by members of the public and Bristol West MP Thangam Debbonaire to prevent 'Central Chambers' and 'Urban Tiger' from being relicensed.
Avon and Somerset Constabulary also refused to support the licence applications due to reports of sexual offences in the venues.
However, on Thursday (March 1), the council agreed that both clubs should be allowed to continue to operate.
Ms Mountstevens said: "I fully support a nil cap policy on sexual entertainment venues within Bristol.
"The real issue is that these venues cultivate and actively encourage objectification and the attitude of entitlement and access to women's bodies, which all acts to reinforce gender inequality.
"If we want to support healthy and equal attitudes towards women, and to match the aspirations of the city, a nil cap on licenses is the most appropriate action."
Alongside objectifying women, Avon and Somerset Constabulary claims the strip clubs have contributed to an increase in sexual assaults.
The force cited 11 incidents committed within the venues and 40 reported offences within the surrounding area as the reasons why it was not supporting the licence renewal request.
The evidence on whether sexual entertainment venues genuinely affect local crime rates is inconclusive.
Research conducted in North Carolina in 2004 found the presence of adult nightclubs does not increase the numbers of crimes reported in an area.
A 2003 study in the London borough of Camden also found rape and indecent assault reports rose 33 per cent and 55 per cent after four strip clubs opened.
However, Brooke Magnanti, a doctor in forensic science and former call girl, has claimed the findings were flawed and showed no causal relationship between such venues and sexual assaults.
A spokesperson for Avon and Somerset Constabulary said: "It would be amiss not to highlight the increase on sexual assaults on women reported in the force area, the sexualisation of women across social media and the links to objectification of women, the nature of the premises is contra to the message currently being promoted by Avon and Somerset Constabulary and its partners."