PCC begins search for 'inspirational' chief constable to sustain improvement
Northamptonshire's police and crime commissioner (PCC) has launched a recruitment process to appoint a new officer to lead the force and "nurture" the talent of the workforce.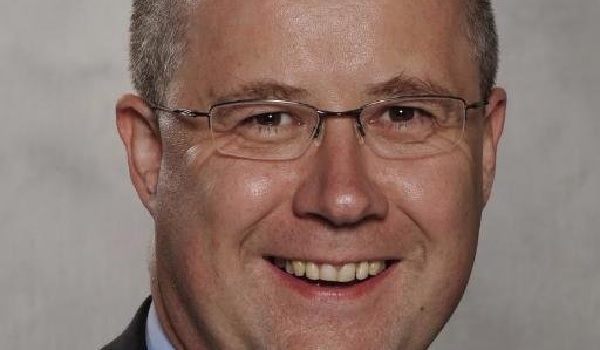 Stephen Mold is looking to recruit an innovative leader who will ensure the culture of the force supports frontline officers to develop their skills as much as possible.
The recruitment campaign follows Chief Constable Simon Edens's announcement that he will retire from the force in October after 37 years in policing and three years at the helm of Northamptonshire Police.
Mr Mold added: "I want to recruit an inspirational leader who will set Northamptonshire Police on a path of genuine improvement as well as creating an environment where every member of this force is able to use their skills and potential to play their part.
"The force is made up of talented people who have so much to contribute to the job of building an excellent police service. I am looking for a leader who can nurture that talent, so that the improvements we make in performance can be sustained over the years.
"The new chief constable must be able to empower and lead officers and staff at all levels and create the next generation of leaders from within Northamptonshire Police."
He continued: "Policing is more challenging and complex than ever and we need empowered frontline staff who use their training and judgment to the full. The new chief constable must be up for that challenge and share a passion for improvement that shows a clear commitment to the future of Northamptonshire Police and the safety of this county."
The new chief constable will be selected by the end of June, so a confirmation meeting can be held by the police and crime panel at the beginning of July.
Mr Mold's office said applicants will face a rigorous interview process, which includes being questioned by groups of police officers and staff, before facing two formal panel interviews.
See this week's printed edition for more details. The deadline for applications is June 11.