PC who laundered money for mother dismissed without notice
An officer with the Metropolitan Police Service who allowed his 'shopaholic' mother to use his bank account to launder money stolen from her employer has been dismissed without notice.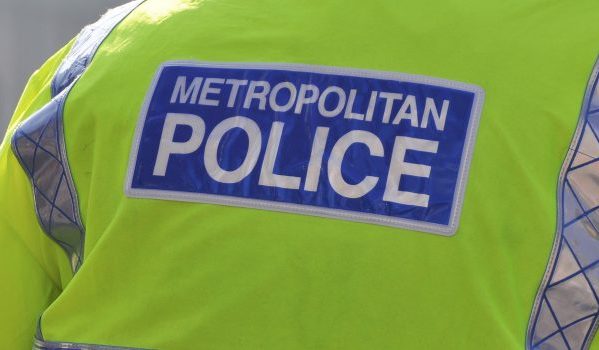 Tamara Carter was jailed for four years in September 2017 for stealing £850,000 while working as a personal assistant at Whittinghame Property Investments. She spent the money on designer handbags and holidays in Australia and Dubai.
Police Constable Robert Carter, based at the London borough of Tower Hamlets, spent around £46,000 of the stolen money himself
PC Carter failed to inform the relevant authorities that he was aware of substantial funds being transferred through his bank account by his mother. He also failed to manage/control his bank account to avoid suspicion of being involved in criminal conduct.
A misconduct hearing in November 2018 heard that PC Carter was financially naive and that his mother had run his financial affairs since he was 14 years old. In evidence, PC Carter said he never looked at bank statements or payments and simply put them in a drawer, although he accepted that he had received money from his mother.
The panel found all allegations proven as gross misconduct at the initial hearing but was unable to reach a decision on sanction due to running out of time. The matter was adjourned until Monday (July 1) when the panel gave a sanction of dismissal without notice.