PC to stand trial over misuse of PNC
A police officer accused of abusing his powers to search for a car number plate will stand trial next February.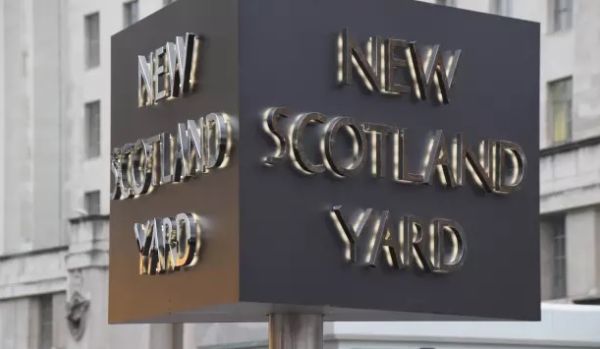 Police Constable Ephraim Chalk, 31, is charged with improper use of the Police National Computer (PNC). The Barnet-based officer was unable to attend court because his wife is about to give birth.
The Metropolitan Police Service said the charge follows "an alleged incident on March 21 during which the officer accessed the police system for a personal matter rather than a policing purpose".
PC Chalk, of Golders Green, north London, has indicated a not guilty plea to one count of improper use of the PNC. He will stand trial on February 25, 2019 at Southwark Crown Court.