PC sacked after groping woman's breast
An officer has been sacked for squeezing a woman's breast while on a day trip with his colleagues, during which he drank 16 pints of beer.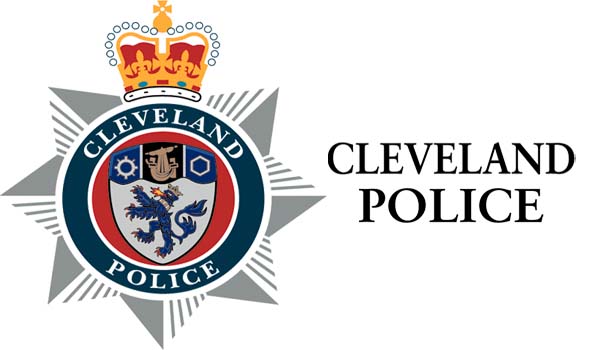 PC Ralph Bainbridge, of Cleveland Police, claimed at a three-day disciplinary hearing that he was trying to hug the woman from behind and accidentally touched her breast.   
However, panel chair Susan Monaghan concluded last week that dismissing him was the only appropriate action due to his lack of remorse after the incident, which happened on a pub crawl in York last October.  
The woman, who cannot be named, gave evidence to the hearing to say she was groped deliberately.  
When he was challenged about what happened on the night, the panel found that PC Bainbridge became defensive rather than contrite. The officer said he felt embarrassed.  
PC Bainbridge was an acting sergeant at the time and has been an officer for more than ten years.  
He left the hearing before the decision was made to dismiss him.  
Detective Chief Inspector Warren Shepheard, directorate of standards and ethics, said: "We do not underestimate the bravery of the victim.   
"The misconduct process has found that the officer's actions amounted to gross misconduct and he has been dismissed.   
"The public rightly expect the highest standards of officers, whether on or off duty, and the behaviour shown by PC Ralph Bainbridge will not be tolerated."